Top Long Island Vein Doctors
Schedule Your Vein Treatment Near Mineola at Vein Treatment Clinic
Vein Treatment Clinic: The best medical center for vein treatment near Mineola, New York.
Vein Treatment Clinic is a state-of-the-art vein center located within the luxurious Truth and Beauty Med Spa in Roslyn Park. Unlike most other medical centers providing vein treatments, we diagnose and treat the underlying root cause of your spider veins and varicose veins. Our vein doctors investigate and treat venous insufficiency, the circulatory disorder responsible for most vein problems. Our carefully considered approach to vein treatment helps us maintain a perfect track record. Patients from Mineola will also find that our vein center is highly accessible, less than 5 minutes away via Willis Ave, located at 250 S Service Rd, Roslyn Heights, right alongside the Long Island Expressway.
If you're looking for a state-of-the-art vein center for treating varicose veins, we encourage you to schedule an appointment online or call us at +1 631-919-4495. Please continue reading for an overview of the factors that make Vein Treatment Clinic unique.
#1. We have 5-star ratings and reviews from all patients.
Vein Treatment Clinic is undoubtedly the best state-of-the-art vein center in Long Island, as evidenced by our 5-star ratings and reviews from patients. Our exceptional reviews show that we maintain a perfect track record with all patients and have an excellent patient care approach. We believe all patients should feel emotionally and physically comfortable while treating varicose veins, and we do everything possible to make that happen.
One of our patients recently wrote, "I loved it here!! I was so nervous about getting spider vein treatment, but the doctor explained everything to me so clearly. Turns out I had a vein issue that could be easily fixed. I recommend this vein clinic to everyone. I've never been to a doctor's office with such nice staff."
#2. Our vein center is led by a board-certified vascular surgeon.
Vein Treatment Clinic is led by one of the most talented vein doctors in Long Island — Dr. Caroline Novak. She's a double board-certified vein physician, specializing in venous medicine and internal medicine. She has specialized training in vascular imaging, and the latest minimally invasive vein treatments, the most important skills necessary for diagnosing and treating vein disease. She's also recognized by the American Board of Venous and Lymphatic Medicine, an honor that makes her one of the most distinguished vein doctors in the country.
Dr. Novak also has a brilliant educational background, having completed her residency at one of the nations' top programs — Northwestern Memorial Hospital in Chicago. Besides her sterling reputation and background, Dr. Novak is also incredibly friendly and compassionate. She goes out of her way to ensure her patients feel comfortable and relaxed under her care. Her exceptional standards of patient care contribute to her incredible popularity — some of her patients fly over from across the country to consult with her.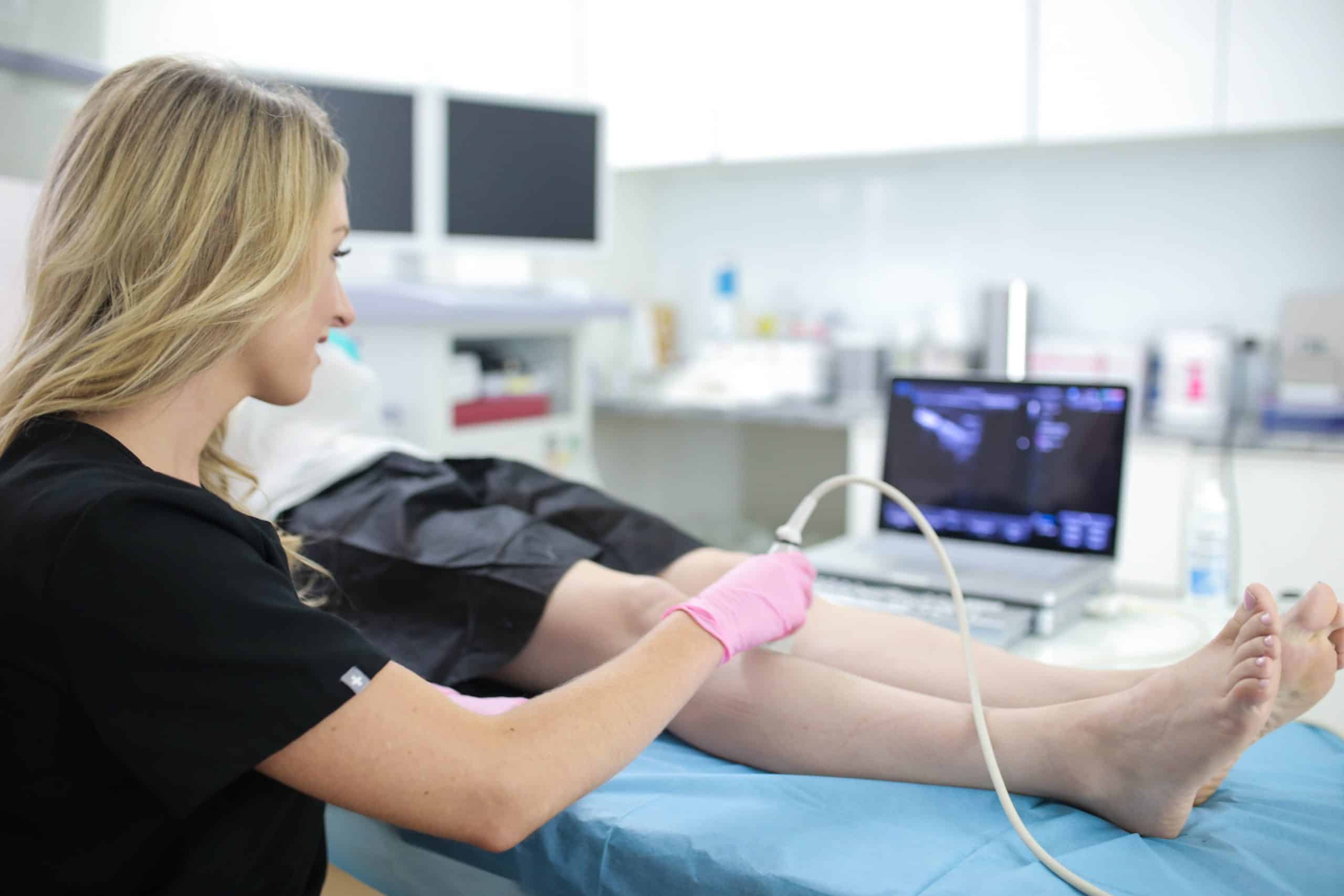 We know health insurance is confusing so we will help you check if you're covered:
By emailing or contacting us, you are accepting the inherent privacy limitations of online communication. For more information, please read our Digital Communications document. Please respond "STOP" to any text messages to opt out.
#3. Our personalized and comprehensive vein treatment plan ensures success.
One of the most important reasons for our perfect track record and exceptional reputation is our unique, personalized, and comprehensive vein treatment plan. Instead of following a cookie-cutter vein treatment template, we customize the vein treatment to address your unique diagnosis, insurance coverage options, lifestyle, cosmetic goals, and medical history. Our carefully constructed vein treatment plan ensures optimal long-term success.
The vein treatment starts with a diagnosis and personal consultation. The vein doctor carefully examines your leg veins to look for the signs and symptoms of vein disease, such as restless leg syndrome, leg cramps, leg heaviness, spider veins, and varicose veins. After the visual examination, she administers vascular imaging tests to view the direction of the blood flow in your leg veins and determine if you have underlying chronic venous insufficiency.
If you have chronic venous insufficiency, your vein treatment starts with radiofrequency ablation, endovenous laser ablation, or VenaSeal. During these procedures, the vein doctor uses thermal energy, laser energy, or medical adhesives to collapse or seal the diseased vein's walls. The accumulated blood flows into healthier leg veins, restoring smooth blood circulation to the heart. Meanwhile, the diseased saphenous vein eventually gets absorbed by the body.
If you don't have underlying venous insufficiency, or after the primary vein treatment, the vein doctor uses ambulatory phlebectomy or sclerotherapy. The vein doctors remove the superficial varicose veins through incisions on the surface of the skin (ambulatory phlebectomy) or inject a sclerosant solution into the spider veins to make them shrivel and collapse. The spider veins gradually fade away in a few weeks.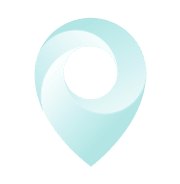 Visit Our Long Island Vein Treatment Center
Minimally invasive vein treatments conclude within an hour and don't involve a recovery period. You might experience mild soreness and bruising for a few days, but the side effects dissipate quickly. You'll have to wear compression stockings for a few weeks, but you can resume your daily activities and work without any downtime.
#4. We accept all insurance plans, including Medicare.
Minimally invasive vein treatments are often covered by insurance plans if you have underlying vein disease. Endovenous laser ablation and radiofrequency ablation, for example, are covered by most insurance plans. We accept all major insurance plans, including Medicare, and go beyond that — our vein doctors actively consider your insurance coverage options while curating your vein treatment plan. They discuss the type of coverage you can get from different treatments, giving you all the necessary information to make an educated decision.
Long Island
Vein Specialists
Meet your Long Island NY Vein Doctor
With Harvard Trained Medical Directors, our vein clinic Long Island sources only the top spider and varicose vein experts in the country.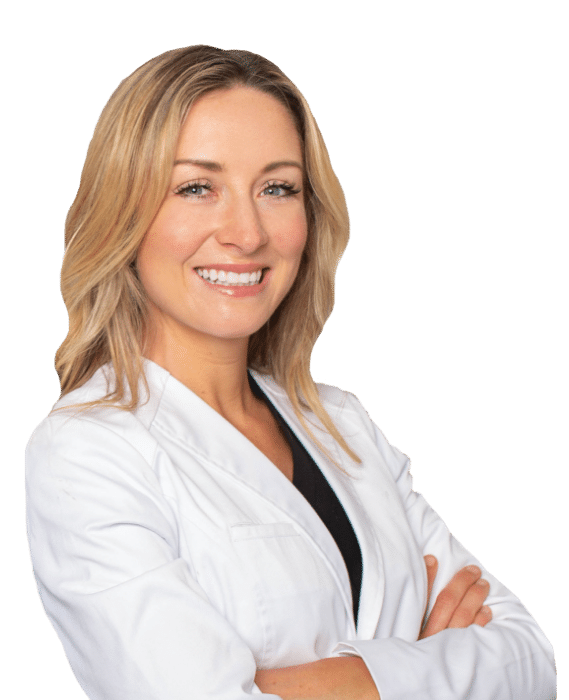 Join thousands of happy patients just like you
Vein treatments are often covered by major medical insurances, including Medicare. How do you know if your insurance will cover your vein treatment?