Introducing our Port Jefferson Vein Center
Call to book an
appointment: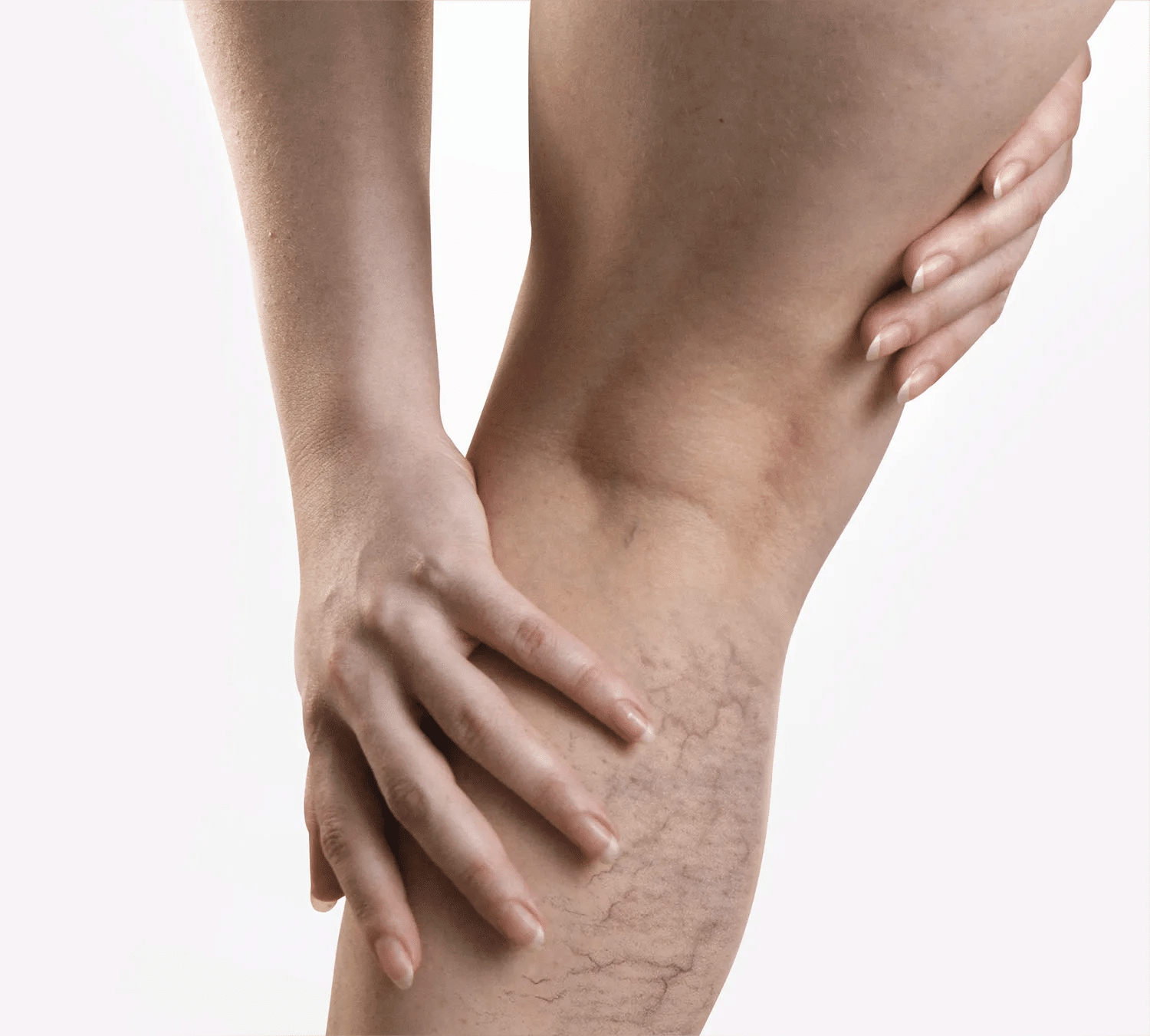 The Best Vein Center in Port Jefferson, Long Island
If you have leg heaviness, restless leg syndrome, leg cramps, leg pain, leg swelling, throbbing leg veins, or varicose veins and spider veins, you should schedule an appointment with a highly-skilled vein doctor in Long Island.
The initial signs and symptoms of vein disease seem fairly benign. You might be tempted to ignore occasional leg pain and leg heaviness, and you may simply wear long sleeves and pants to conceal the ugly spider veins and varicose veins. But that's not a long-term solution. Venous insufficiency, the root cause of most vein problems, is a chronic condition that worsens with time, and it can only be diagnosed and treated at a state-of-the-art vein center in Long Island.
If you don't undergo vein treatment, your symptoms will gradually escalate and worsen, and you may soon develop major complications, like leg ulcers and blood clots. At Long Island Vein Center, our vein doctors carefully examine your leg veins and diagnose the root cause of your vein problems, following which they curate a personalized treatment plan consisting of minimally invasive procedures, such as radiofrequency ablation, venaseal, and sclerotherapy. Minimally invasive vein treatments conclude within an hour and involve no downtime.
Read About Your Minimally Invasive Vein Treatment Options Here
Meet Our Highly-Skilled Vein Doctors in Port Jefferson
Long Island Vein Center is led by some of the country's leading experts in vein care. We individually select Ivy League-educated vein doctors with a proven track record with the latest minimally invasive spider vein and varicose vein treatments. Furthermore, our vein doctors are incredibly compassionate and ensure you feel safe and supported throughout your vein care journey. Our vein center in Port Jefferson is led by a vein doctor with 25+ years of experience — Dr. Thomas Arnold.