Introducing our West Islip Vein Center
Call to book an
appointment: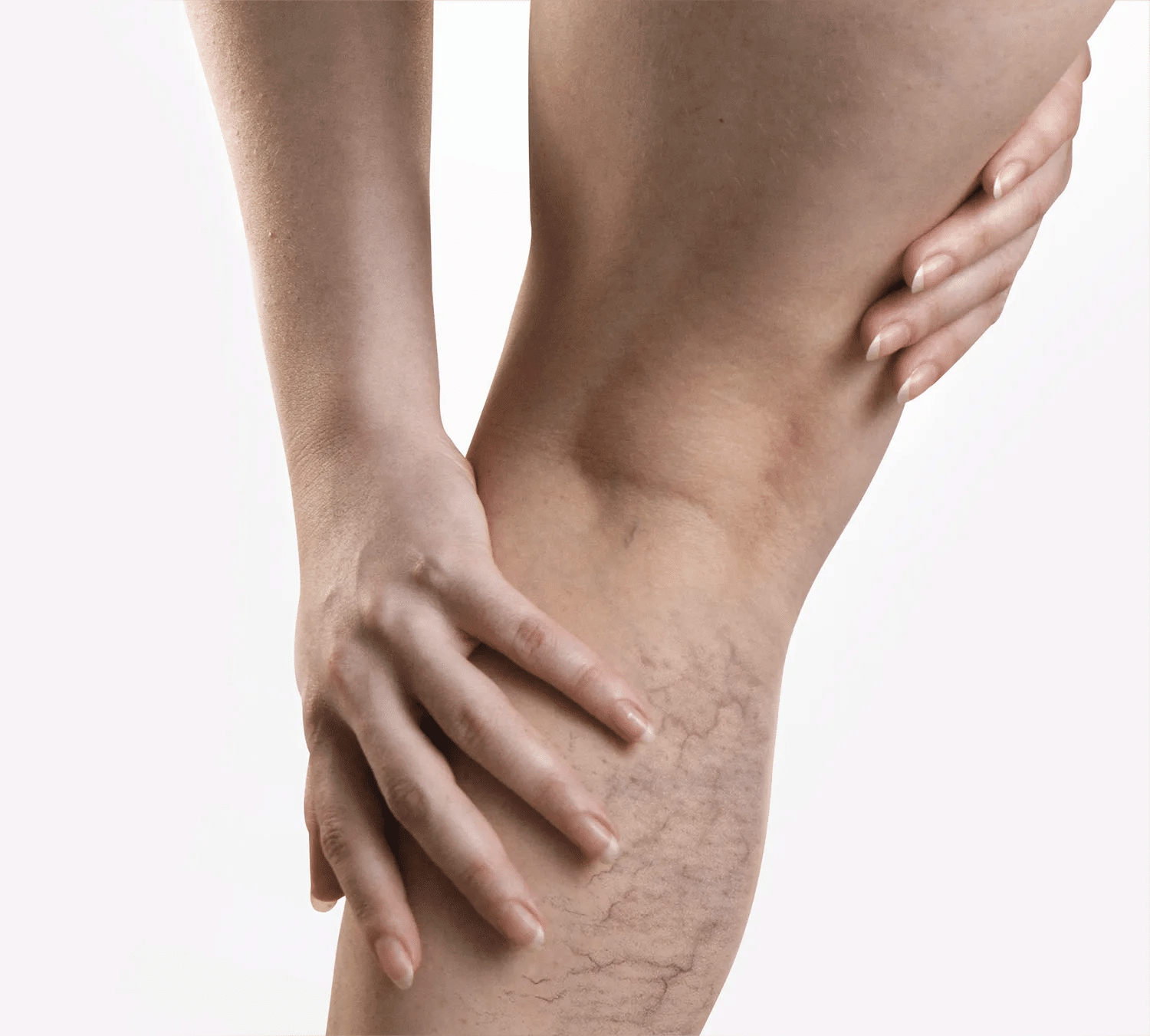 10 Reasons to Choose Our Vein Center on Long Island's South Shore
Board-certified vein doctors selected from the country's leading residency programs.
Compassionate and friendly vein doctors who ensure your comfort during vein treatment.
Minimally invasive vein treatments that conclude within an hour with no downtime.
Comprehensive and personalized treatments that address the root cause of your vein problems.
IAC-accredited vein center that meets the highest standards of vein care quality and safety.
Free insurance verification and assistance in maximizing the coverage.
Complete transparency through every step of the vein treatment process.
Strict "no surprise billing" policy to ensure you receive the cost breakdown before your treatment.
Perfect track record and long-lasting results, as evidenced by our 5-star ratings and reviews.
Highly accessible vein center located on the Montauk Highway in West Islip.
Your Minimally Invasive Vein Treatments in Long Island
Vein disease is a common condition that affects one-third of all Americans at some point. Its primary symptoms include leg heaviness, throbbing leg veins, spider veins, varicose veins, leg cramps, and fatigue. If you experience these symptoms, especially with worsening intensity as the day progresses, you should consult our vein center in Long Island as soon as possible.
We provide minimally invasive vein treatments that identify and treat the root cause of your vein problems without surgeries, hospitalization, general anesthesia, or downtime. Our vein treatments are simple — they only involve small incisions or a few carefully-targeted injections in your spider veins. After that, you can resume all your daily activities and work without interruption!
Meet Our Board-Certified Vein Physicians in West Islip, LI
At Long Island South Shore, 
Dr. Zalekha Shair
 has years of experience in minimally invasive procedures and complex treatment planning. If you have a history of 
vein treatment
 and your varicose veins returned, come in for a consultation so he can assess your vascular health.