South Shore Vein Center – Long Island
Call to book an
appointment:
 South Shore Long Island
(631) 212-1456
We Offer Free Insurance Verification
CALL

(631) 305-2827
We are open and safely seeing patients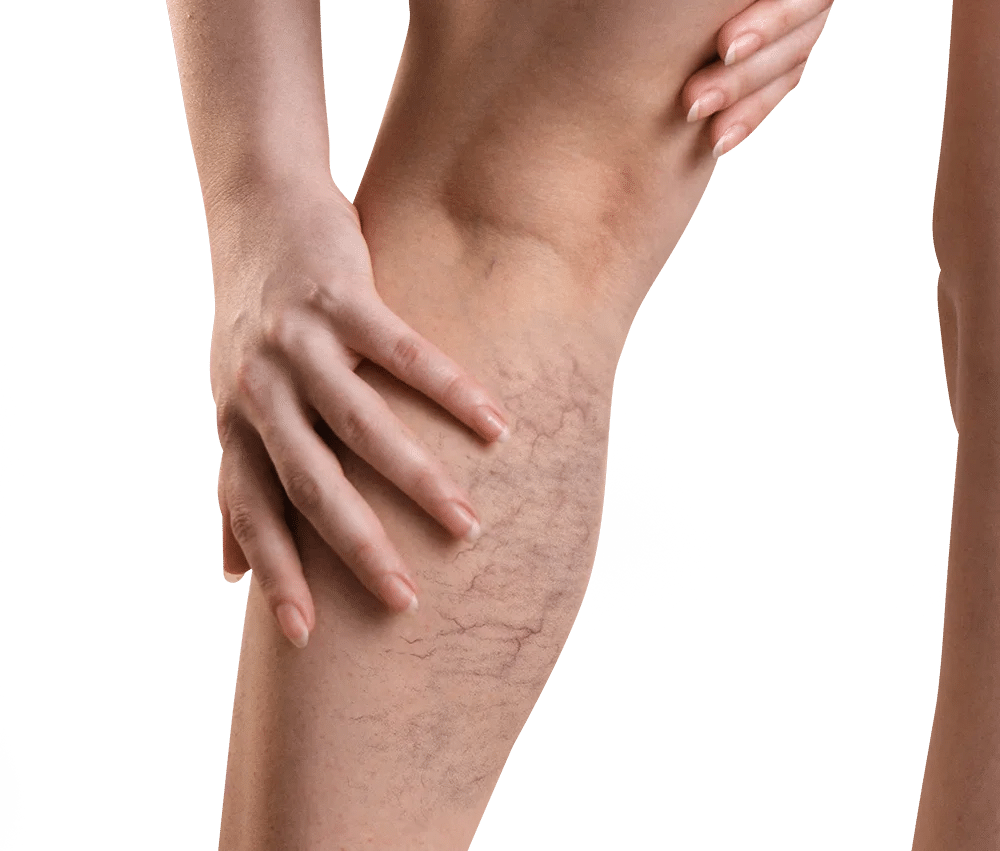 10 Reasons to Choose Our Vein Center on Long Island's South Shore
Board-certified vein doctors selected from the country's leading residency programs.

Compassionate and friendly vein doctors who ensure your comfort during vein treatment.

Minimally invasive vein treatments that conclude within an hour with no downtime.

Comprehensive and personalized treatments that address the root cause of your vein problems.

IAC-accredited vein center that meets the highest standards of vein care quality and safety.

Free insurance verification and assistance in maximizing the coverage.

Complete transparency through every step of the vein treatment process.

Strict "no surprise billing" policy to ensure you receive the cost breakdown before your treatment.

Perfect track record and long-lasting results, as evidenced by our 5-star ratings and reviews.

Highly accessible vein center located on the Montauk Highway in Lindenhurst.
Your Minimally Invasive Vein Treatments in Long Island
Vein disease is a common condition that affects one-third of all Americans at some point. Its primary symptoms include leg heaviness, throbbing leg veins, spider veins, varicose veins, leg cramps, and fatigue. If you experience these symptoms, especially with worsening intensity as the day progresses, you should consult our vein center in Long Island as soon as possible.
We provide minimally invasive vein treatments that identify and treat the root cause of your vein problems without surgeries, hospitalization, general anesthesia, or downtime. Our vein treatments are simple — they only involve small incisions or a few carefully-targeted injections in your spider veins. After that, you can resume all your daily activities and work without interruption!
Meet Our Board-Certified Vein Physicians in Lindenhurst, LI
Dr. Kamran Saraf is the highly-skilled and talented vein physician at our vein center in Lindenhurst, Long Island. Besides his exceptional credentials and training background, he's a kind physician with excellent bedside manners. He explains every aspect of your vein treatments in detail, ensuring complete transparency at all stages. He patiently answers your questions, discusses your vein treatment options, and curates the minimally invasive vein treatments according to your specific goals and needs.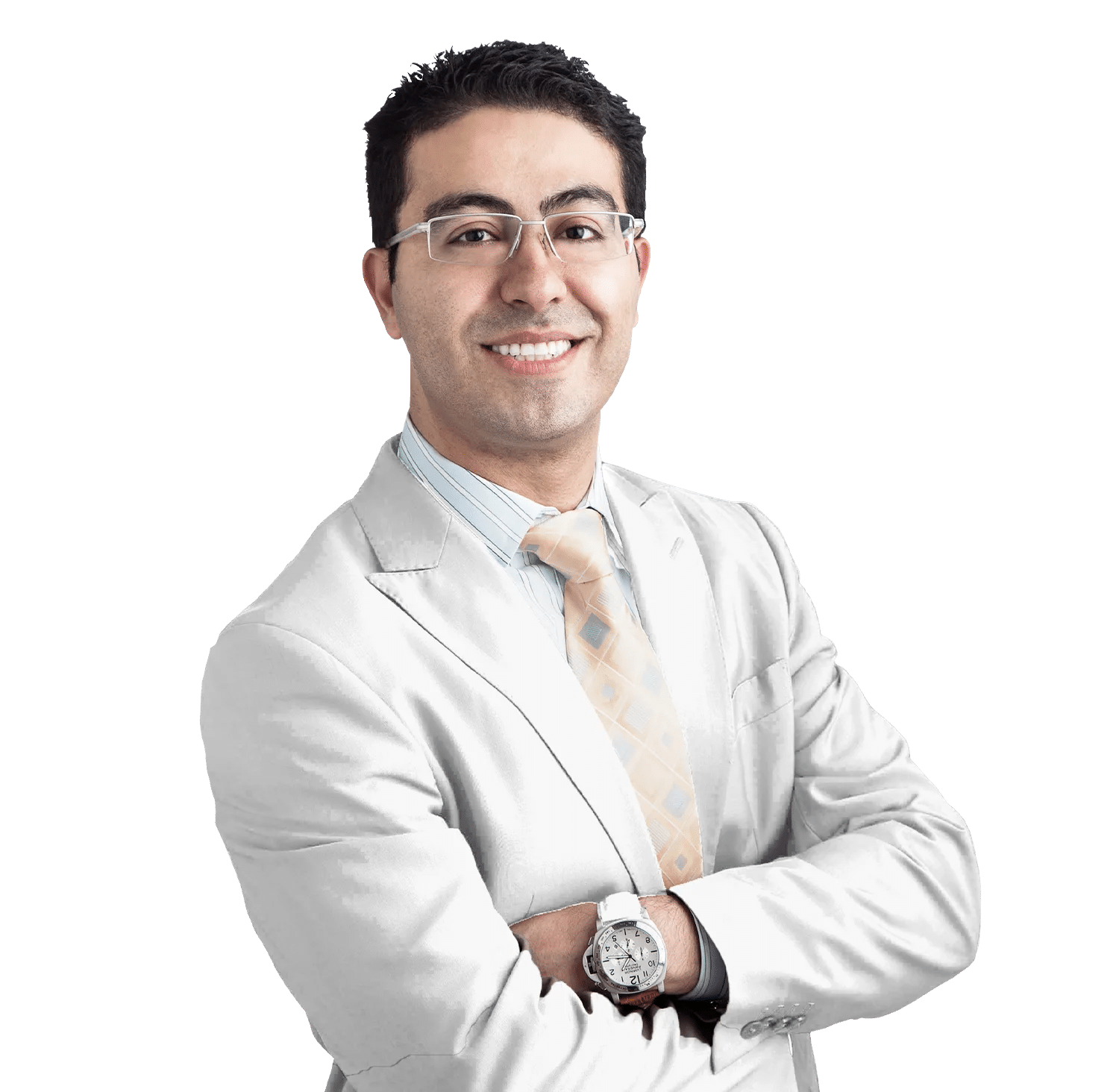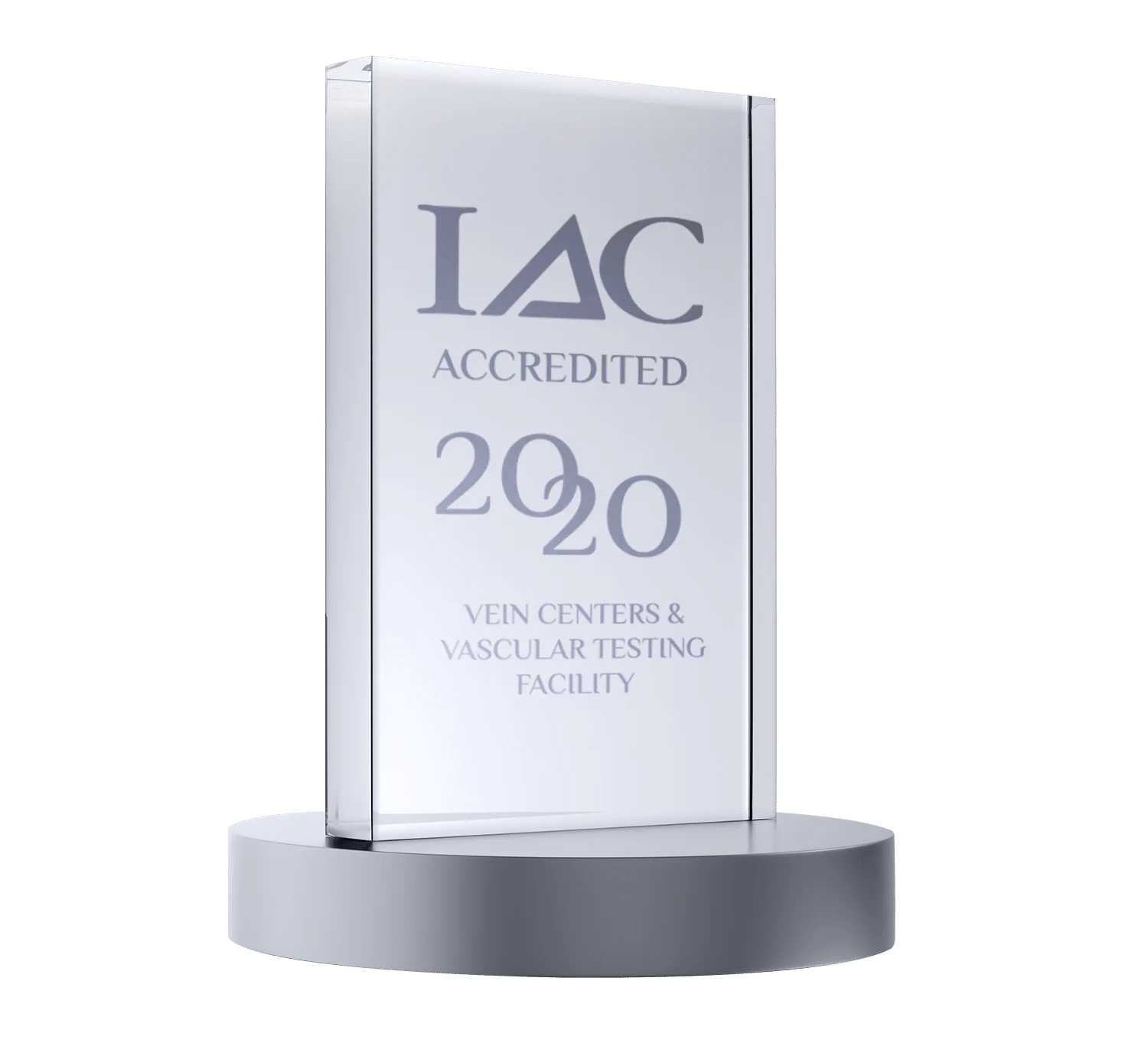 Not sure how to pick where to get treatment for veins?
Make sure you book an appointment at an
IAC Accredited Vascular Testing Center
Non-Surgical Varicose & Spider Vein
Treatments in Long Island
RF Ablation
NON-INVASIVE | NON-SURGICAL
Thermal energy is used in ablative procedures to heat a vein's walls
EVLT
NON-INVASIVE | NON-SURGICAL
Best for treating Chronic Venous Insufficiency, performed in-office under local anesthesia.
VenaSeal
NON-INVASIVE | NON-SURGICAL
Also known as Vein adhesive best for chronic vein disease and symptoms that accompany spider veins or varicose veins
ClariVein
NON-INVASIVE | NON-SURGICAL
Also known as Mechanochemical Ablation. Best for venous insufficiency and recurrent symptoms of leg fatigue