What to expect at your first visit to the Vein Clinic Of Long Island?
You can expect free insurance verification from the vein center in Long Island. Before booking an appointment, our insurance team will request your details and work out the terms and conditions of your insurance plans to determine if you're eligible for insurance coverage. We always provide free insurance verification and a comprehensive overview of your treatment costs, without hidden charges, before your procedure. After insurance verification, you can schedule an appointment with our vein doctors in Long Island to initiate your journey towards healthier legs!
If you have urgent questions and concerns, please call us:

Free Insurance Verification
Our front desk team will request your insurance details before your appointment. The insurance team will contact your providers on your behalf, determine the extent of your insurance coverage, and then help you schedule an appointment at the vein center in LI.

Meet Your Vein Doctor
The front desk team at our vein center in Long Island will help you check in and ask questions about your symptoms, medical history, and family history. You will then be seen by our Harvard-trained and board-certified vein doctors in Long Island. If you're running late, please inform us in advance by calling (631) 305-2827

Your Treatment Plan
Our vein doctors in Long Island will carefully examine your leg veins, discuss your symptoms, and review your medical history to identify the root cause of your vein problems.

Your Recovery & Aftercare
Our vein treatments in Long Island conclude within 30 to 60 minutes, following which you can resume your daily activities immediately. You will start noticing the results immediately or within a few days, depending on the treatment. Our vein doctors answer all your questions and concerns to ensure a smooth recovery.
Watch Our Brief Video On 
What You Can Expect!
Claim Your Free Insurance Verification Today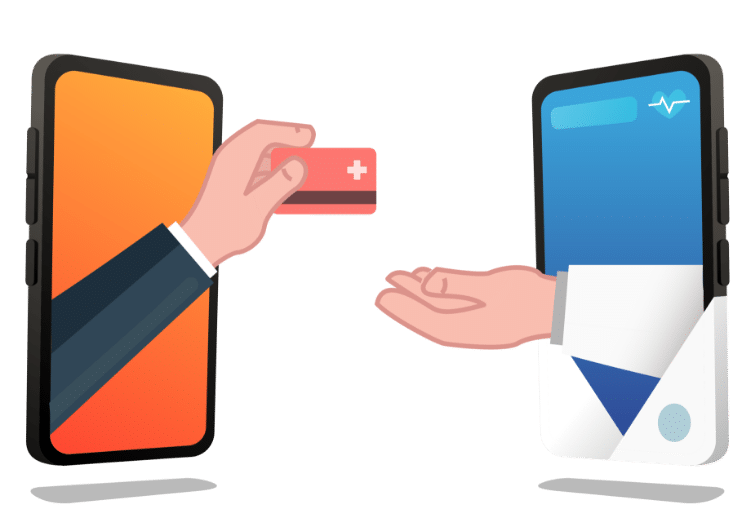 Do you have questions or concerns about your vein treatment cost? Well, we encourage you to claim your free insurance verification today to find out! 
Our insurance concierge will request your insurance details, verify them with your providers, work out the terms and conditions, and inform you of your options. If you're curious about your insurance eligibility, please call (631) 305-2827
We follow a strict "no surprise billing" policy. As such, we always provide a detailed and transparent outline of the treatment cost, without hidden charges, before your treatment. Furthermore, we work directly with your insurance providers to minimize your out-of-pocket treatment costs at our vein center in Long island.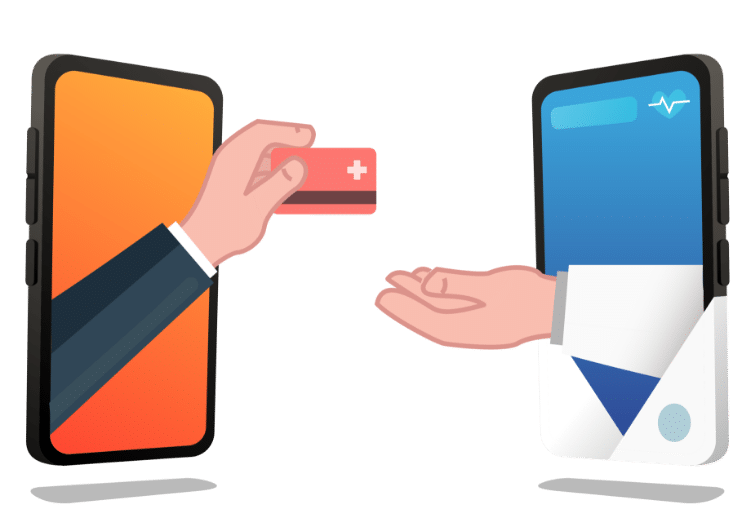 Call us or submit this form to make a vein treatment appointment in one of our Vein Centers Of Long Island!