Introducing our Jericho Vein Center
Call to book an
appointment: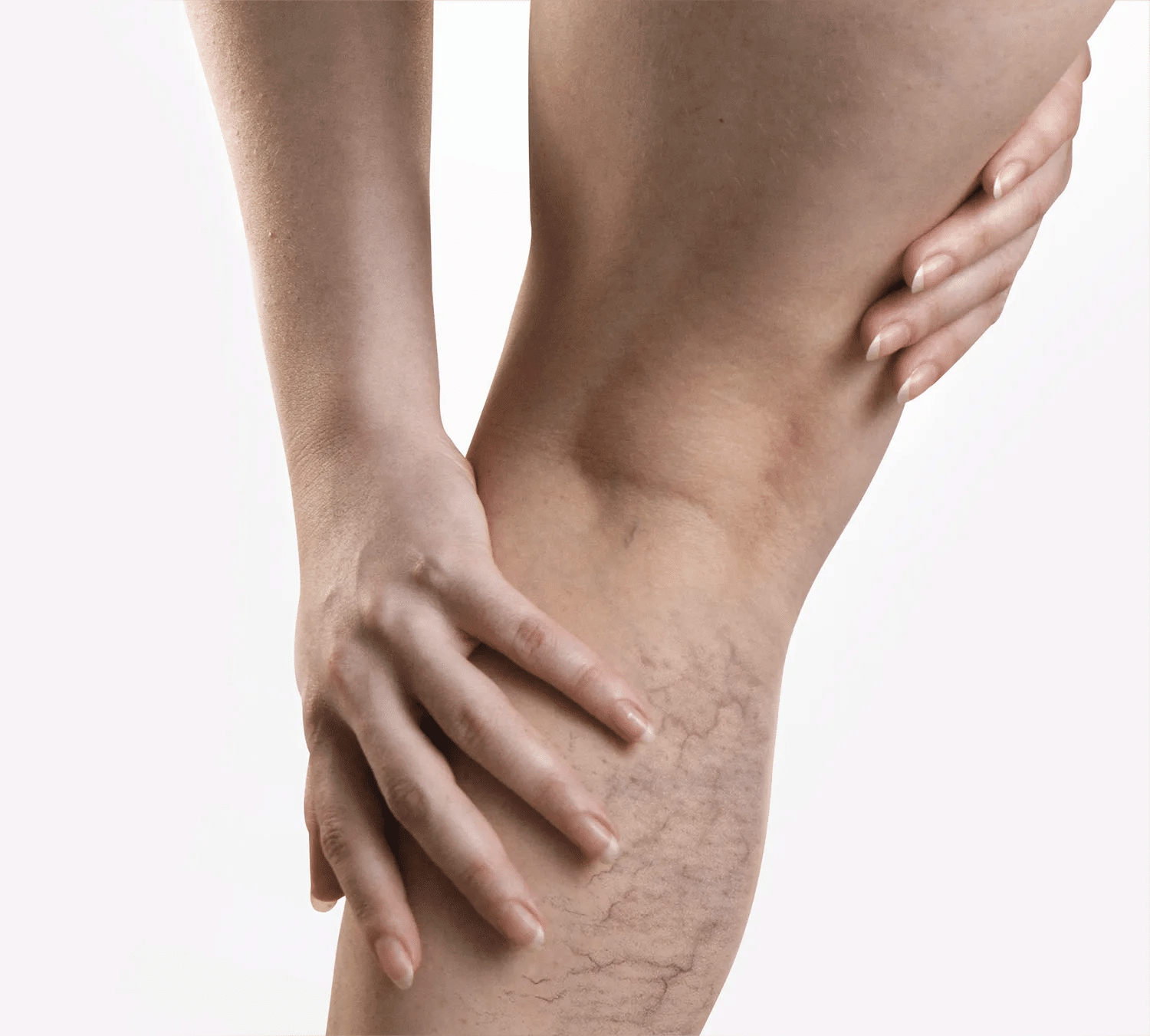 Your Personalized Vein Treatment Options
At Spider Vein and Varicose Vein Center in Jericho, 99% of our vein treatments fall into the "minimally invasive" category, i.e., in-office and outpatient procedures performed under local anesthesia. The procedures usually conclude within 30 to 60 minutes with no downtime, allowing you to resume your daily work and activities immediately.
We also personalize all the vein treatments to address your specific symptoms, goals, medical history, and insurance coverage options, ensuring optimal comfort and convenience. Your minimally invasive vein treatment options include radiofrequency ablation, venaseal, laser ablation, sclerotherapy, and more. You can read detailed descriptions of your vein treatment options here.
5 Reasons to Choose Our Vein Center on Long Island's North Shore
Board-certified and Harvard-trained vein doctors.
Accredited and state-of-the-art vein centers in Long Island.
Minimally invasive vein treatments that conclude within an hour with no downtime.
Personalized vein treatments that address the root cause of your problems.
Complete transparency of costs and all other vein treatment processes.
Why Choose Our Vein Specialists in Long Island?
Studies show that one-third of all American adults experience the symptoms of vein disease at some point. Vein disease is a circulatory disorder wherein weakened vein valves prevent smooth blood circulation, making blood accumulate in your leg veins. If you've noticed spider veins, varicose veins, leg heaviness, throbbing leg veins, restless leg syndrome, muscle cramps, or fatigue, especially with worsening symptoms at the end of the day, you might have underlying venous insufficiency (vein disease).
The vein doctors at our vein centers in Long Island are board-certified and highly-skilled experts with 30+ years of experience in vein care. They understand that most patients are intimidated by the prospect of seeking vein treatments, but they ensure you have a painless, comfortable, and convenient experience. They patiently answer all your questions and concerns, discuss all your vein treatment options and walk you through the entire process, and curate minimally invasive treatments for your specific needs and goals.
Dr. Caroline Novak and Dr. Thomas Arnold are the leading vein specialists at our spider vein and varicose vein center on Long Island's North Shore. They've been hand-selected from a pool of some of the country's leading vein specialists — they're ABVLM-certified, Ivy League-trained, and have perfect track records.