Top Long Island Vein Doctors
5 Tips to Find the Best Long Island
Vein Center for Vein Treatment near
Commack, NY
Tip #1. Google "best center for vein treatment near Commack, NY."
When you're trying to find the best medical center for vein treatment near Commack, NY, you must start your search with Google. Most reputable vein centers have Google listings and advanced websites populated with reliable maps and patient reviews. As such, Google searches aren't just convenient, but they're also more reliable than most other means of finding vein centers near your location.
It's also crucial to enter the correct keywords in your Google search to avoid going to the wrong type of doctor. For personalized and effective vein care, you must google "best center for vein treatment near Commack, NY," or other such alternatives. You'll get a list of all the vein care centers near Commack, complete with their timings, location, maps, patient reviews, and website details. You must focus on 5-star vein centers a short drive from Commack, NY.
Vein Treatment Clinic certainly fits the bill as one of the most accessible and reputable Long Island vein centers near Commack, NY. Our vein center is located in Roslyn Park, less than 25 minutes from Commack via Northern State Pkwy and I-495 W. Most patients can drive to our vein center without encountering much traffic. VTC also boasts a perfect track record, as evidenced by our 5-star ratings and reviews from patients.
One of our patients recently said, "I am glad I came to this office for treatment. The place is very clean, and everyone is super friendly. The front desk receptionist Ivana was very sweet and helped me a ton. The sonographers were very pleasant. The vein doctor is also very nice, supportive and helped explain things thoroughly. I am glad I came to this office."
Tip #2. Find the best board-certified Long Islands vein doctors.
After ensuring locational proximity and a perfect track record, the next step is to find vein centers with the best board-certified vein doctors. After all, your vein care rests in the hands of capable vein specialists, so it's important to explore your options. You must look for board-certified vein doctors with an exceptional educational background and a perfect track record. Board certification isn't necessary to practice vein care, but it helps identify the most experienced vein doctors, i.e., those who have accomplished numerous professional milestones, such as reputable fellowships and residency programs.
Dr. Caroline Novak, the medical director at VTC Long Island, is currently the best board-certified vascular doctor in Long Island. She's a double board-certified vein specialist with a degree from Northwestern University in Illinois and several reputable teaching awards to her name. She's a registered physician in vascular imaging and has received formal recognition from the American Board of Venous & Lymphatic Medicine, making her one of the country's top 1% vein doctors. She's also incredibly compassionate and friendly — qualities that endear her to her patients and ensure the most comfortable vein care experience.
Tip #3. Explore the vein center's minimally invasive vein care process.
Our next tip is to find a Long Island vein center with a streamlined, straightforward, and personalized diagnosis and treatment process consisting of minimally invasive procedures. Inexperienced vein doctors often provide hurried treatments that increase the risk of side effects. Conversely, outdated vein centers recommend surgical procedures with extended hospital stays, even though such methods are now considered obsolete. The following is a brief overview of the ideal vein treatment process.  
Step 1: Initial Consultation & Diagnosis
Your initial consultation should start with a quick diagnosis and examination. The vein doctor should examine your leg veins and run vascular imaging tests to determine if you have underlying vein disease. They should also review your medical history and insurance plans to recommend the ideal vein treatment options for your specific needs.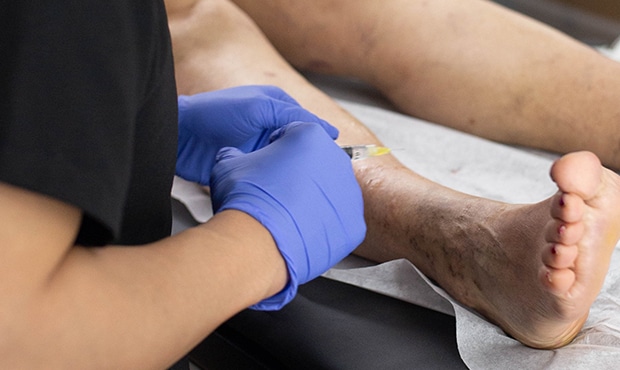 We know health insurance is confusing so we will help you check if you're covered:
By emailing or contacting us, you are accepting the inherent privacy limitations of online communication. For more information, please read our Digital Communications document. Please respond "STOP" to any text messages to opt out.
The best vein centers recommend radiofrequency ablation, endovenous laser ablation, or VenaSeal for underlying vein disease. These procedures collapse the diseased saphenous vein to reroute the accumulated blood to healthier leg veins. Following the primary vein treatment, they use sclerotherapy to remove the visible spider veins from your skin's surface, restoring your legs' cosmetic beauty.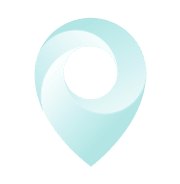 Visit Our Long Island Vein Treatment Center
Step 3: Recovery & Aftercare
After the vein treatment, the vein doctors must discuss the recovery and aftercare process. Minimally invasive vein treatments conclude within an hour with no downtime and minimal activity restrictions.
Tip #4. Ensure acceptance of all insurance plans.
Minimally invasive vein treatments are eligible for insurance coverage from most insurance plans if you have underlying venous insufficiency. As such, you must look for vein clinics that accept all major insurance plans, including Medicare. They should also help you receive optimal insurance coverage and discuss the ideal treatment options for your insurance plans. VTC Long Island aims to help all patients minimize their out-of-pocket financial burden.
Tip #5. Scheduling an appointment with the best Long Island vein center online.
Scheduling an appointment with the best Long Island vein center is the final step. If you have signs and symptoms of vein disease, you must promptly schedule an appointment to prevent it from worsening. Vein Treatment Clinic LI is located within the Truth and Beauty Med Spa at 250 S Service Rd, Roslyn Heights, right beside the Long Island Expressway, making it highly accessible to other neighboring towns such as Commack, Northport, Centerport, etc. You may schedule an appointment online or call +16319194495.
Long Island
Vein Specialists
Meet your Long Island NY Vein Doctor
With Harvard Trained Medical Directors, our vein clinic Long Island sources only the top spider and varicose vein experts in the country.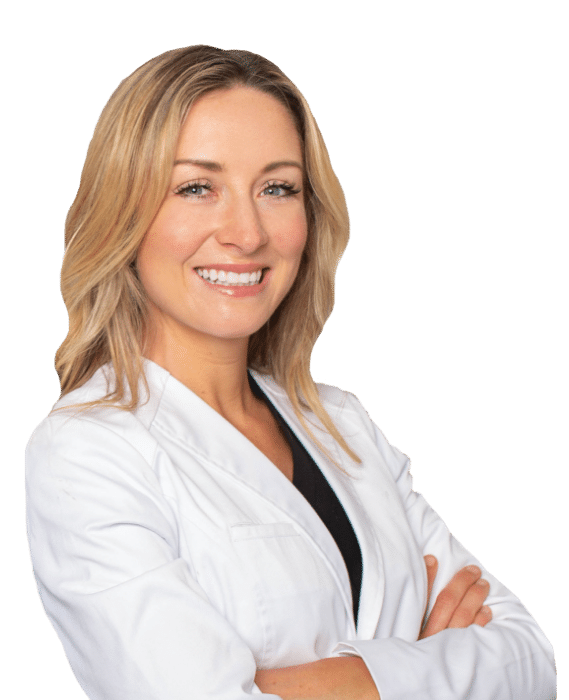 Join thousands of happy patients just like you
Vein treatments are often covered by major medical insurances, including Medicare. How do you know if your insurance will cover your vein treatment?