Top Long Island Vein Doctors
Dr. Caroline Novak: The Best Vein Doctor Near Woodbury
Introducing Dr. Caroline Novak, the Best Vein Doctor Near Woodbury
Dr. Caroline Novak is widely considered the best vein doctor near Woodbury, seeing patients at her state-of-the-art vein center in Roslyn Heights, less than 20 minutes from Woodbury via I-495 W. She's the leading vein doctor at Vein Treatment Clinic, a state-of-the-art medical center currently located in the Truth and Beauty Med Spa next to the Long Island Expressway. However, VTC is soon opening a new vein clinic at 350 Jericho Turnpike, Jericho, which will also be fairly accessible to patients in Woodbury. You can schedule an appointment online or call us at +1 631-919-4495.
Calling Dr. Novak the "best vein doctor" might seem like an overstatement. After all, there's no central organization with a ranking of vein doctors in Long Island, so what are we basing that claim on? Well, Dr. Novak is considered the best vein doctor in Long Island because she has flawless 5-star ratings and reviews from her patients, evidence of her perfect track record and excellent bedside manners. One of her recent patients said, "Wonderful staff, excellent service, and a really friendly and comfortable office environment! Would recommend this specialist to anyone in the Roslyn area."
Dr. Novak has an excellent educational background, having completed her residency at one of the nations' top programs, Northwestern Memorial Hospital in Chicago, where she won numerous teaching awards. She's also board certified by the American Board of Venous and Lymphatic Medicine. However, what truly distinguishes Dr. Novak is her uniquely considered and comprehensive vein care approach. While most vein doctors focus on cosmetic relief from spider veins, Dr. Novak diagnoses and treats the root cause of your spider veins and varicose veins, i.e., chronic venous insufficiency. Her comprehensive vein procedures ensure optimal and lasting relief.
Below, we provide a step-by-step description of Dr. Novak's unique vein treatment process.
Step 1: Initial Consultation
Dr. Novak's vein care starts with the initial consultation, wherein she gathers your medical history, reviews your insurance coverage details, and discusses your symptoms. She examines your leg veins to observe the spider veins and varicose veins and asks you if you experience other symptoms of vein disease. She'll ask if you experience leg heaviness, restless leg syndrome, throbbing leg veins, frequent leg cramps, and leg pains, especially at the end of the day or after long periods of sitting or standing still. These are all signs of vein disease.
Chronic venous insufficiency is a medical condition wherein the collapse of your vein valves makes blood flow backward and accumulate in your leg veins. The continued accumulation of blood in your leg veins leads to vascular dilation, which, in turn, leads to spider veins, varicose veins, and other problems. If you treat spider veins and varicose veins without addressing the underlying problem, the unhealthy veins will return later. That's why spider vein treatments at medical spas often fail. Dr. Caroline Novak conducts a thorough investigation to address the root cause of your spider veins and varicose veins.
Dr. Novak is a registered physician in vascular imaging, one of the most important skills in the diagnosis and treatment of vein disease. She uses the latest vascular imaging technologies, like Doppler Ultrasound, to visualize the blood flow in your leg veins and diagnose underlying venous insufficiency. Vascular imaging offers conclusive proof of vein disease, which, besides helping with the vein treatment, also supports your insurance claims.
Dr. Novak curates a personalized vein treatment plan based on your diagnosis, medical history, insurance coverage options, and cosmetic goals. The vein treatment plan addresses your specific goals and concerns. If you have underlying vein disease, the vein doctor recommends radiofrequency ablation, endovenous laser ablation, or VenaSeal, followed by cosmetic treatments. If you don't have underlying vein disease, the vein doctor only recommends sclerotherapy or ambulatory phlebectomy, i.e., cosmetic treatments for the visible spider veins and varicose veins.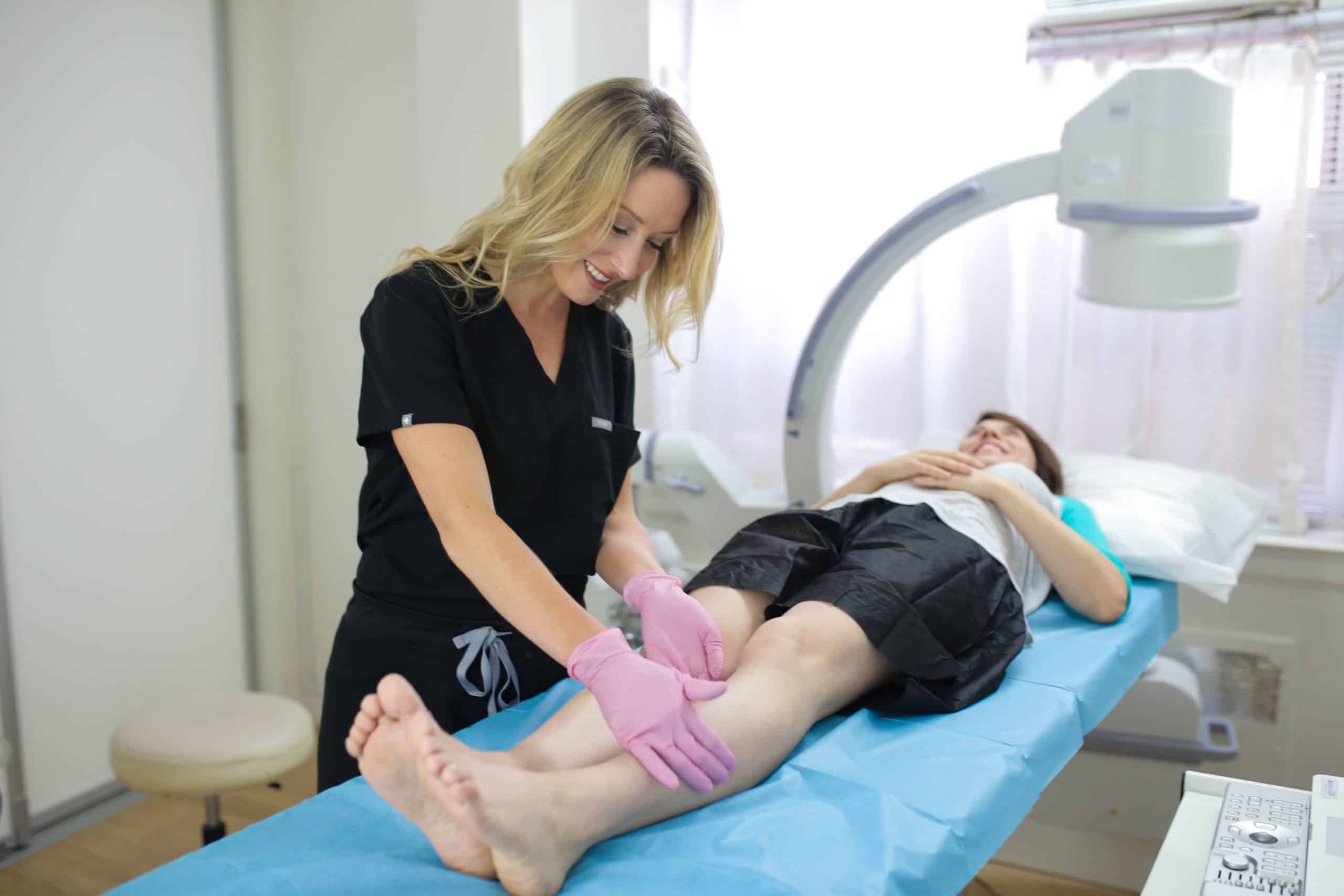 We know health insurance is confusing so we will help you check if you're covered:
By emailing or contacting us, you are accepting the inherent privacy limitations of online communication. For more information, please read our Digital Communications document. Please respond "STOP" to any text messages to opt out.
Step 4: Primary Vein Treatment
Radiofrequency ablation, endovenous laser ablation, and VenaSeal are the primary treatments for the underlying chronic venous insufficiency. These are minimally invasive vein procedures performed under local anesthesia, and they conclude within an hour with no downtime. The ablative procedures involve collapsing the diseased saphenous vein by delivering thermal or laser energy via a catheter. The VenaSeal procedure involves injecting a medical adhesive into the diseased vein to seal its walls, rerouting the accumulated blood to healthier veins.
Step 5: Cosmetic Vein Treatment
Ambulatory phlebectomy and sclerotherapy are the ideal minimally-invasive cosmetic vein treatments for superficial varicose veins and spider veins. Ambulatory phlebectomy involves the removal of the bulging veins through small incisions on the skin's surface. Sclerotherapy involves injecting a special medication into the spider veins to seal their walls, turning them into hardened tissues that eventually get absorbed by the body and fade away. Both treatments restore your legs' appearance.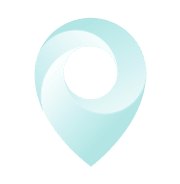 Visit Our Long Island Vein Treatment Center
Step 6: Recovery Guidelines
Minimally invasive vein treatments conclude within an hour with no downtime or extended recovery periods. Dr. Caroline Novak will provide a list of recovery guidelines, such as wearing compression stockings and walking frequently, and you can resume all your daily activities as soon as you leave the vein clinic. However, you should avoid lifting heavy objects for a few days. Dr. Novak's vein treatment addresses the root cause of your vein problems, so the risk of recurrence is negligible.
Long Island
Vein Specialists
Meet your Long Island NY Vein Doctor
With Harvard Trained Medical Directors, our vein clinic Long Island sources only the top spider and varicose vein experts in the country.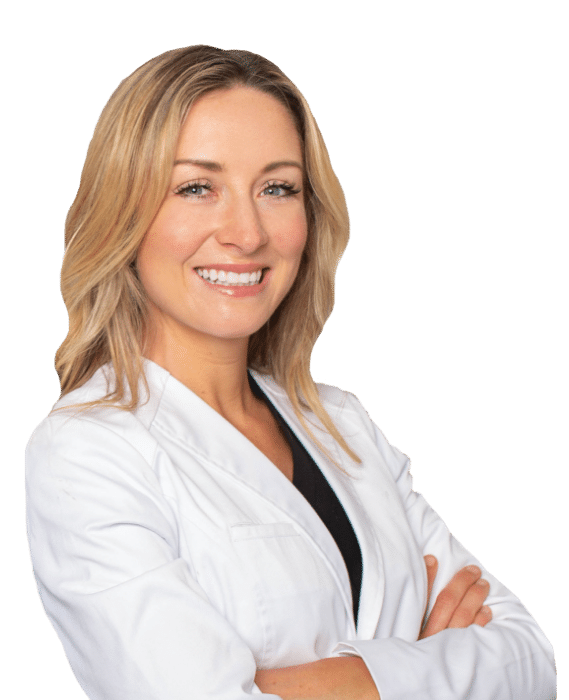 Join thousands of happy patients just like you
Vein treatments are often covered by major medical insurances, including Medicare. How do you know if your insurance will cover your vein treatment?