Top Long Island Vein Doctors
The Best Vein Doctor Near Westbury
Dr. Caroline Novak: The Best Vein Doctor Near Westbury
Dr. Caroline Novak has a perfect track record. She's performed hundreds of minimally invasive vein treatments throughout her career without any major complications. You can go through her 5-star ratings and reviews as evidence of her flawless track record. One of her recent patients said, "How wonderful these vein treatments are. Not only do my legs look amazing, but they also feel lighter, not so heavy anymore. I should have done this years ago. Dr. Novak is very caring and really connects with her patients. The staff is also extremely welcoming, which makes the whole experience a pleasure. Thanks so much!"
#2. Impeccable Credentials
Dr. Novak has impeccable credentials, having trained and studied at some of the country's finest medical institutions. The following is an overview of her educational background and training:
Graduated with Honors from the prestigious University of Chicago.
Graduated at the top of her class from the University of Illinois Medical School, which she attended on an academic scholarship.
Completed a residency at the Northwestern Memorial Hospital in Chicago, where she won numerous teaching awards.
Joined the faculty at Memorial Sloan Kettering Cancer Center, where she won the "teacher of the year" award.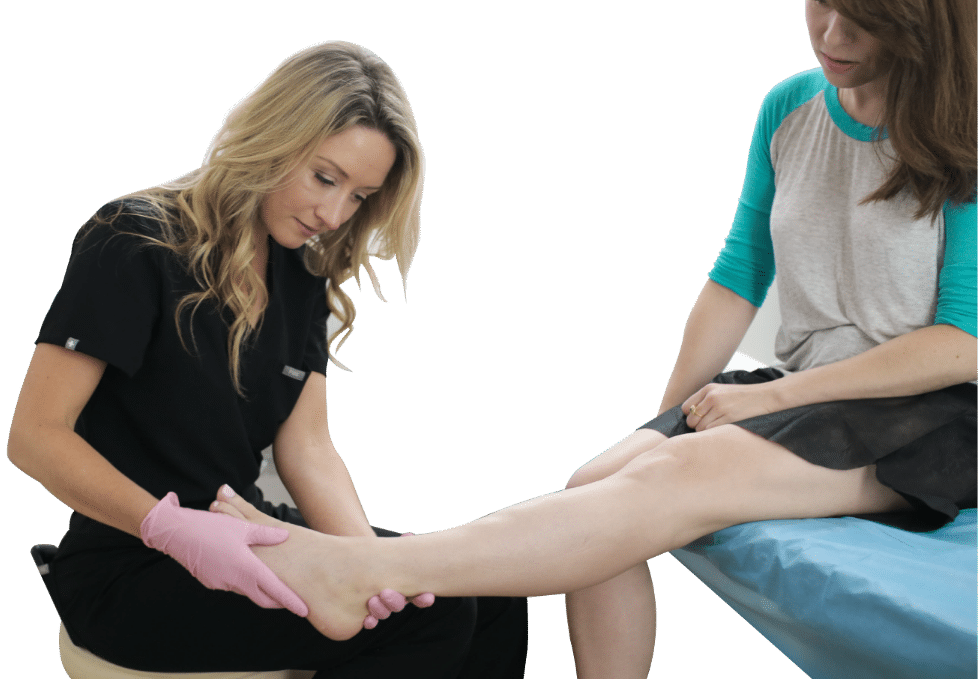 We know health insurance is confusing so we will help you check if you're covered:
By emailing or contacting us, you are accepting the inherent privacy limitations of online communication. For more information, please read our Digital Communications document. Please respond "STOP" to any text messages to opt out.
Dr. Caroline Novak is double board-certified in venous medicine and internal medicine. Board certification isn't essential to practice vein treatments. However, it's an objective guarantee of skills and experience because vein doctors can only get board-certified after completing several challenging professional milestones, including residencies and fellowships. Furthermore, vein doctors must stay ahead of the curve, educating themselves on the latest treatment modalities and techniques to retain their certifications. Dr. Novak is certified by the American Board of Venous and Lymphatic Medicine, an honor conferred upon the top 1% vein doctors.
#4. Minimally Invasive Treatments
Until recently, vein doctors only treated varicose veins using surgical procedures with a high risk of complications, such as vein ligation and venous bypass surgery. However, the development of modern technologies has paved the way for minimally invasive vein treatments that cause little to no discomfort and conclude within an hour with no downtime. Furthermore, minimally invasive vein treatments are incredibly safe, carry a negligible risk of complications, and have a stunning 97% success rate.
Dr. Caroline Novak has specialized training in the latest minimally invasive vein treatments, such as radiofrequency ablation, endovenous laser ablation, ambulatory phlebectomy, and sclerotherapy. She uses the latest diagnostic tools, such as Doppler Ultrasound, to visualize the root cause of your vein problems and curate the ideal vein treatment plan. As such, she always provides comprehensive vein treatments that ensure optimal and lasting results. This is a unique vein care approach because it goes beyond cosmetic relief — it minimizes the risk of recurrence.
The following is a brief overview of Dr. Novak's unique vein treatment process:
Diagnosis: She carefully examines your leg veins, discusses your symptoms, and runs vascular imaging tests to determine if you have underlying vein disease, the root cause of most vein problems.
Planning: She curates the ideal minimally invasive vein treatment plan based on the diagnosis, your cosmetic goals, and your medical history. The vein treatment plan is collaboratively designed with you.
Primary Treatment: Dr. Novak recommends radiofrequency ablation, endovenous laser ablation, or VenaSeal for patients with underlying vein disease. These procedures use various methods to close the diseased saphenous vein responsible for your vein problems, rerouting blood into healthier leg veins.
Cosmetic Treatment: Dr. Novak recommends ambulatory phlebectomy or sclerotherapy for the superficial varicose veins or spider veins. These procedures can be performed after the primary vein treatment or if you don't have underlying vein disease. They only provide cosmetic relief without addressing the underlying vein disease.
Recovery: Dr. Novak discusses your post-treatment recovery guidelines and aftercare, such as wearing compression stockings and exercising.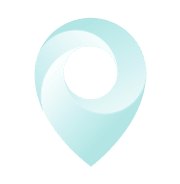 Visit Our Long Island Vein Treatment Center
#5. Free Insurance Verification
Dr. Caroline Novak's vein center provides free insurance verification. You can request insurance verification when you schedule your consultation so that the vein care staff can provide complete details during your appointment. Your individual insurance concierge will handle the insurance details to provide a detailed breakdown of the costs of your vein treatments with and without insurance coverage. Dr. Novak also has a strict "no surprise billing" policy, ensuring that you're never caught off-guard with the costs. We accept all major insurance plans, including Medicare.
#6. Excellent Bedside Manners
Dr. Caroline Novak has excellent bedside manners and a warm personality. She carefully discusses all your concerns to curate the ideal treatments for you. And she walks you through the entire vein treatment process in detail to ensure you understand what's coming. She believes excellent vein care depends on the quality of the doctor-patient relationship. Patients often fly over from across the country to consult with Dr. Novak.
Long Island
Vein Specialists
Meet your Long Island NY Vein Doctor
With Harvard Trained Medical Directors, our vein clinic Long Island sources only the top spider and varicose vein experts in the country.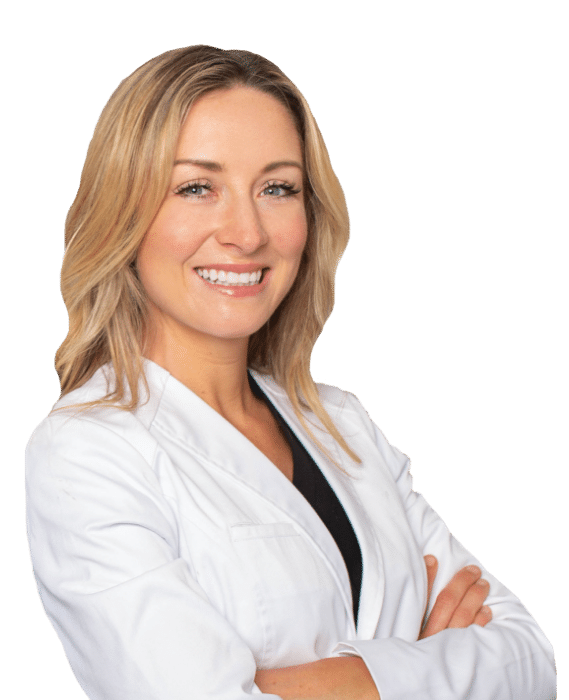 Join thousands of happy patients just like you
Vein treatments are often covered by major medical insurances, including Medicare. How do you know if your insurance will cover your vein treatment?