Top Long Island Vein Doctors
Best Vein Doctors Near Huntington
#1. Dr. Caroline Novak (North Long Island)
Dr. Caroline Novak is the leading vein doctor at Vein Treatment Clinic's current office within the luxurious Truth and Beauty Med Spa at 250 S Service Rd, Roslyn Heights, directly alongside the Long Island Expressway. The vein clinic is highly accessible to patients from Huntington and other neighboring regions — you can drive down to our vein center within 25 minutes via Woodbury Rd and I-495 W. We're also setting up a new state-of-the-art facility at 350 Jericho Turnpike, which is due to open on the 1st of March, and it will also be led by Dr. Novak. You may schedule an appointment online or call us at +1 631-919-4495.
Dr. Novak is one of the country's leading vein doctors, widely recognized for her immense skills, talent, experience, and charisma. She's a double-certified vein doctor specializing in venous medicine, internal medicine, and the latest minimally invasive vein treatments. She's formally recognized by the American Board of Venous and Lymphatic Medicine, an organization that only recognizes the country's top 1% vein doctors. Dr. Novak also has a stellar educational background — she completed her residency at the Northwestern Memorial Hospital in Chicago, one of the nation's top programs, where she won numerous teaching awards. She's won numerous "teacher of the year" awards throughout her career.
Certifications, awards, and educational background are certainly important. But they're not the only important things. Dr. Caroline Novak has incredible bedside manners — she carefully listens to your concerns, discusses your goals, and explains every step of the vein treatment process to alleviate your anxieties. She believes your vein treatments should be physically and emotionally comfortable, and she goes above and beyond the bare minimum to ensure your comfort. Dr. Novak always personalizes the vein treatments to address your unique needs and concerns, ensuring optimal and lasting results.
#2. Dr. Kamran Saraf (South Long Island)
Dr. Kamran Saraf is the leading vein doctor at Vein Treatment Clinic's office at 481 W Montauk Highway, Lindenhurst, right on the border of Suffolk County and Nassau County. The vein center is right beside the Bergen Point Golf Course and the Southward Ho Country Club, less than 25 minutes from Huntington via NY-110 S and Wellwood Ave. You may schedule an appointment online or call us at +1 631-212-1456.
Dr. Kamran Saraf is an incredibly talented doctor specializing in venous medicine. He has a stellar educational background. He graduated with honors from the University of Maryland with a bachelor's degree in Neurophysiology, acquired his master's degree in Physiology and Biophysics from Georgetown University, and his medical degree from the University of Miami. He completed General Surgery training at Texas Medical Center, the world's largest medical facility, following which he completed his residency and fellowship training.
Dr. Saraf certainly has a colorful educational background. However, he's so much more than the sum total of his training — he's an incredibly intuitive, skilled, and compassionate vein specialist. He has a way of making his patients feel comfortable, alleviating their anxieties. He explains every step of your vein treatment process to ensure you have complete clarity. Dr. Saraf also discusses your insurance coverage details to help you minimize your out-of-pocket costs.
Our Vein Treatment Process
Dr. Caroline Novak and Dr. Kamran Saraf follow a unique vein treatment process that allows them to maintain perfect track records. Instead of simply treating the visible spider veins and varicose veins, they identify and treat the underlying medical condition responsible for the superficial leg veins. That may seem like a common-sense approach to vein care, but it's really not — most medical centers and spas only provide cosmetic relief. However, we minimize the risk of recurrence or relapse with our comprehensive vein treatments.
Step 1: Initial Consultation
Your initial consultation includes a detailed discussion of your symptoms and an examination of your leg veins. After the examination, the vein doctors use vascular imaging tests to visualize the blood flow in your leg veins. The goal is to determine if you have underlying venous insufficiency, the medical condition responsible for most vein problems.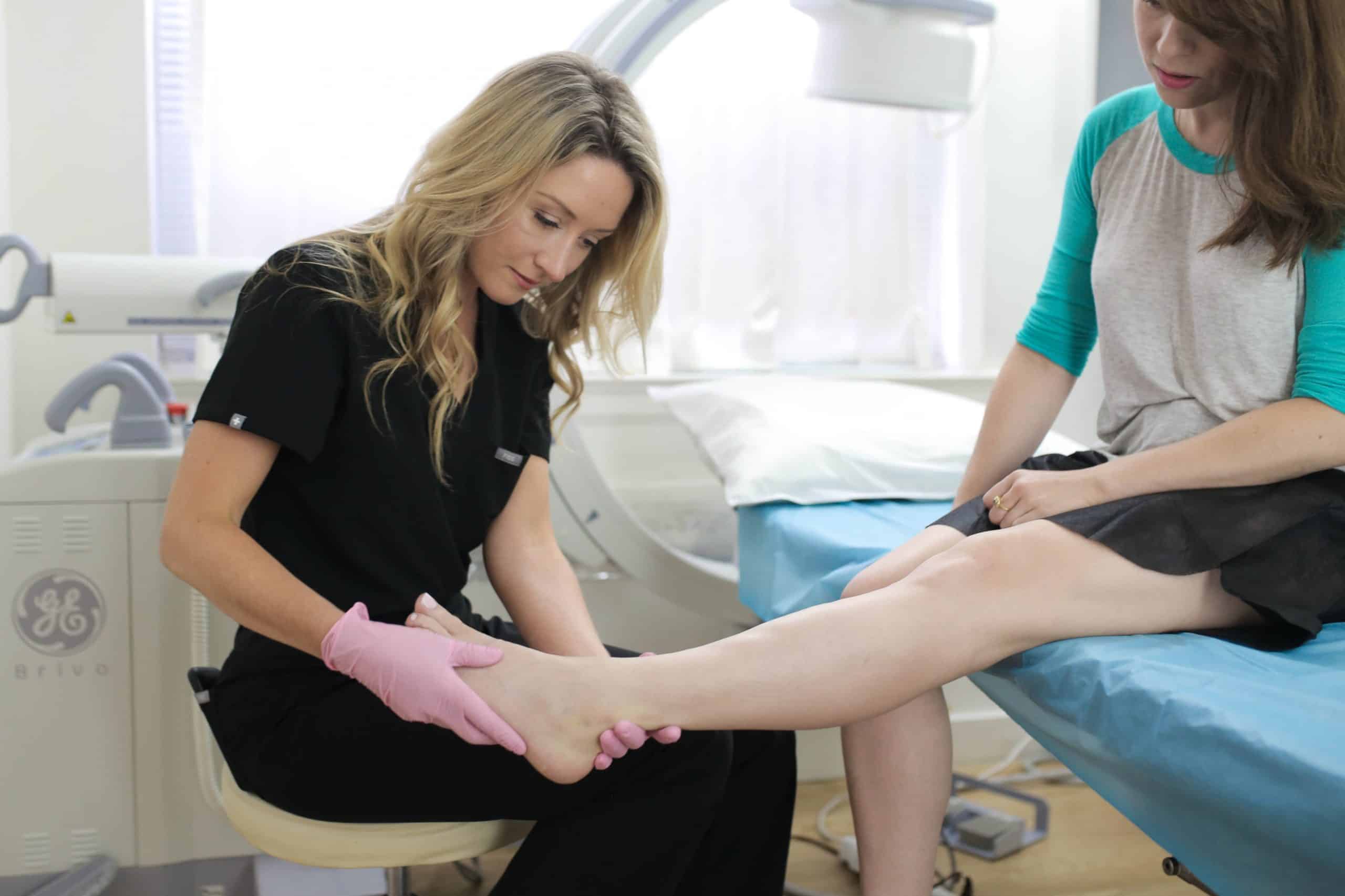 We know health insurance is confusing so we will help you check if you're covered:
By emailing or contacting us, you are accepting the inherent privacy limitations of online communication. For more information, please read our Digital Communications document. Please respond "STOP" to any text messages to opt out.
After the diagnosis, we curate a personalized vein treatment plan. We curate the vein treatment in close consultation with you — we discuss your goals, expectations, insurance coverage options, and diagnosis to recommend the ideal treatments. Each vein treatment is specifically designed to ensure optimal results — addressing the root cause of your vein problems and the superficial varicose veins and spider veins.
Step 3: Primary Treatment
The primary vein treatment involves minimally invasive procedures that close the diseased saphenous vein. Radiofrequency ablation, endovenous laser ablation, and VenaSeal are the most effective minimally invasive vein treatments. During these procedures, we use thermal energy, laser energy, or medical adhesives to close the diseased vein's walls and reroute the accumulated blood to healthier veins.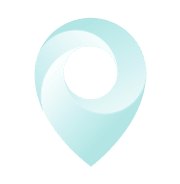 Visit Our Long Island Vein Treatment Center
Step 4: Cosmetic Treatment
The cosmetic vein treatment involves minimally invasive procedures that remove the superficial varicose veins and spider veins. These treatments can be performed directly after the consultation if you don't have underlying vein disease or after the primary vein treatment. Ambulatory phlebectomy is a minimally invasive procedure wherein the bulging veins are removed from your skin's surface through small incisions. Sclerotherapy is a minimally invasive procedure wherein a special sclerosant solution is injected into the spider veins — the spider veins harden into scar tissues and get metabolized by the body.
After the vein treatment process, which should conclude in 30 to 60 minutes, your vein doctor will discuss the recovery guidelines. They'll ask you to wear compression stockings and avoid heavy lifting for a few days or weeks. But you can resume most of your daily activities immediately.
Long Island
Vein Specialists
Meet your Long Island NY Vein Doctor
With Harvard Trained Medical Directors, our vein clinic Long Island sources only the top spider and varicose vein experts in the country.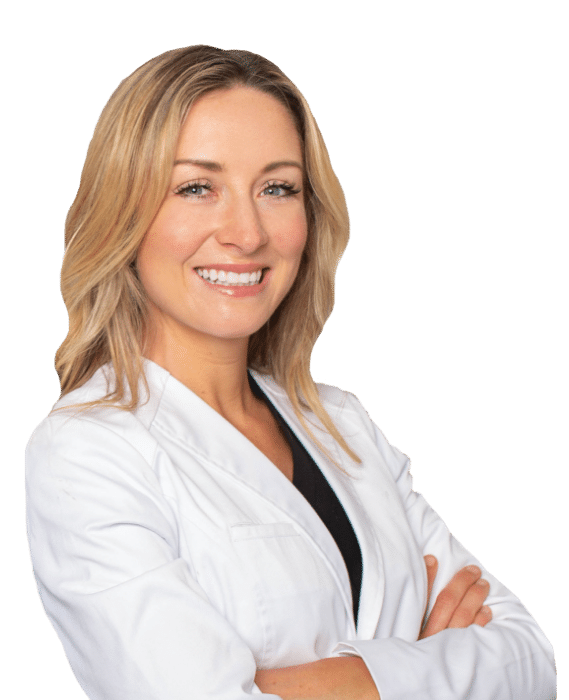 Join thousands of happy patients just like you
Vein treatments are often covered by major medical insurances, including Medicare. How do you know if your insurance will cover your vein treatment?