Top Long Island Vein Doctors
6 Qualities of the Best Vein Doctor Near Hauppauge
Dr. Kamran Saraf, the Best Vein Doctor Near Hauppauge
Dr. Kamran Saraf is widely considered the best vein doctor near Hauppauge, NY, as evidenced by his flawless 5-star ratings and reviews from patients. You can find Dr. Saraf at Vein Treatment Clinic's state-of-the-art location on the Montauk Highway, right beside the Bergen Point Golf Course, less than 25 minutes from Hauppauge via Sagtikos Pkwy. This article provides an overview of 6 essential qualities that make Dr. Saraf the best vein doctor near Hauppauge, including his perfect track record, flawless credentials, unique vein treatment process, and excellent bedside manners. You can schedule a consultation online or call us at +1 631-212-1456.
Dr. Kamran Saraf has a perfect track record. He has performed hundreds of minimally invasive vein treatments over the years without any major complications or problems. That's why his spider and varicose vein treatment center has unanimous 5-star ratings and reviews. He doesn't just have a flawless track record but also a reputation for exceptional patient care. One of his recent patients said, "The vein treatment was quick and painless. I was pleasantly surprised and can say that the team at this vein clinic was incredibly professional and made me feel taken care of from my very first consultation."
Dr. Kamran Saraf has flawless credentials and education. He graduated with Honors from the University of Maryland with a bachelor's degree in Neurophysiology, following which he completed his Master's degree in Physiology and Biophysics from Georgetown University. He also received his medical degree from the University of Miami, following which he completed his General Surgery training at Texas Medical Center, the largest medical facility in the world. He completed his residency in Anesthesiology at the University of Miami / Jackson Memorial Hospital, followed by a fellowship at the University of Pittsburgh Medical Center.
Dr. Saraf certainly has an excellent educational background, but his credentials don't simply extend to his training. He's also the recipient of numerous awards and scholarships, including the Maryland Senatorial Scholarship and the University of Miami Academic Achievement Scholarship. His professional standards of care have won him the title of "Most Compassionate Doctor" several years in a row and the coveted "Patient's Choice Award." Dr. Saraf has also been invited to lectures and television interviews, wherein he's lent his expertise on minimally invasive vein treatments and the use of technologies in medicine.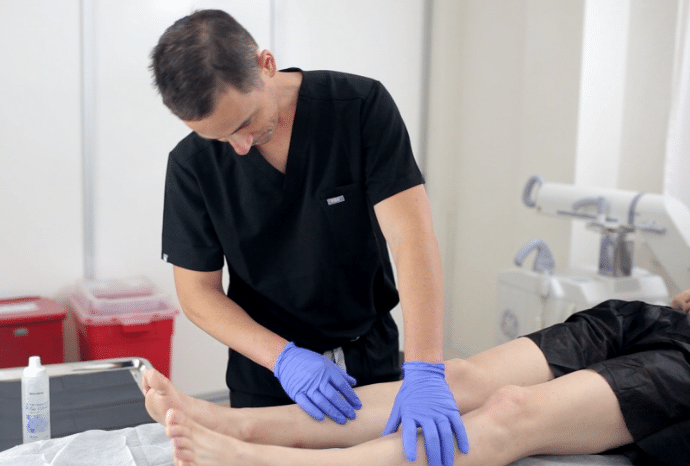 We know health insurance is confusing so we will help you check if you're covered:
By emailing or contacting us, you are accepting the inherent privacy limitations of online communication. For more information, please read our Digital Communications document. Please respond "STOP" to any text messages to opt out.
#3. State-of-the-Art Medical Center
Dr. Kamran Saraf practices vein treatments at Vein Treatment Clinic, a state-of-the-art and accredited medical center in Lindenhurst, Long Island. Even the best vein doctors need access to the appropriate technologies and equipment to provide the highest standards of vein care and excellence, and Dr. Saraf certainly meets that requirement. VTC Lindenhurst is equipped with cutting-edge diagnosis and treatment technologies, including vascular imaging tools, ClariVein, ClosureFAST, VNUS, etc. These technologies allow vein doctors to provide the latest vein treatments without harsh side effects, complications, or downtime, ensuring optimal patient experience.
#4. Minimally Invasive Treatments
Dr. Kamran Saraf only provides the latest minimally invasive vein treatments after conducting a thorough analysis of your vein problems. He uses vascular imaging tests, like Doppler Ultrasound, to visualize the blood flow in your leg veins, identifying the underlying venous insufficiency. Most medical centers treat spider veins and varicose veins without diagnosing the root cause, increasing the risk of recurrence. However, Dr. Saraf always conducts an analysis to determine if you have underlying venous insufficiency, the circulatory disorder responsible for most vein problems. This ensures lasting results with little-to-no risk of the spider veins returning.
If you have underlying vein disease, he recommends radiofrequency ablation, endovenous laser ablation, or VenaSeal. These are minimally invasive vein procedures that close the diseased saphenous vein responsible for your vein troubles using thermal energy, laser energy, or medical-grade adhesives. If you don't have underlying vein disease, or after the primary vein treatment, he uses ambulatory phlebectomy to remove the superficial varicose veins or sclerotherapy to treat spider veins. The minimally invasive treatments conclude within 30 to 60 minutes with no complications or downtime, ensuring optimal and lasting results.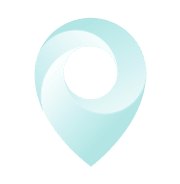 Visit Our Long Island Vein Treatment Center
#5. Excellent Bedside Manners
Dr. Kamran Saraf has excellent bedside manners and a warm personality. He takes the time to understand your specific goals and concerns to curate the ideal treatments. He also discusses every step of the vein treatment process to ensure you have complete mental clarity. His compassionate attitude also influences the vein treatments. He reviews your medical history and insurance coverage options to recommend the ideal treatments for your specific needs, helping you minimize your financial burden. All of these factors contribute to making him the "Most Compassionate Doctor" in Long Island.
#6. Free Insurance Verification
Dr. Kamran Saraf's vein center provides free insurance verification to all patients. You can send your insurance details to our team when you schedule your appointment. They'll determine if you're eligible for insurance coverage and provide a complete summary of your treatment options with and without coverage during your appointment. Our individual insurance concierge is also available at all times to discuss your insurance coverage options, the cost of treatment, etc. Dr. Kamran Saraf also has a strict "no surprise billing" policy, so you can proceed with the vein treatment knowing exactly what it will cost you.
Long Island
Vein Specialists
Meet your Long Island NY Vein Doctor
With Harvard Trained Medical Directors, our vein clinic Long Island sources only the top spider and varicose vein experts in the country.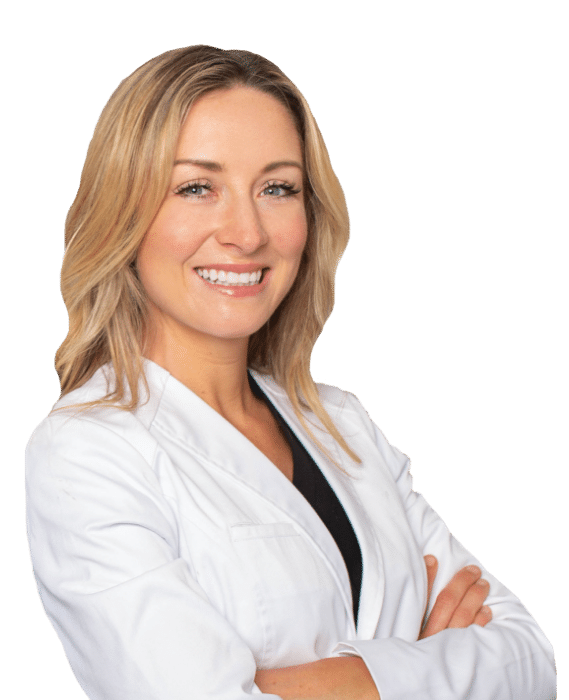 Join thousands of happy patients just like you
Vein treatments are often covered by major medical insurances, including Medicare. How do you know if your insurance will cover your vein treatment?