Top Long Island Vein Doctors
The Best Vein Doctors Near Centerport
#1. Dr. Caroline Novak (North Shore, LI)
Dr. Caroline Novak is a double board-certified vein doctor near Centerport, currently seeing patients at her state-of-the-art spider and varicose vein treatment center within the luxurious Truth and Beauty Med Spa. Her vein clinic is located at 250 S Service Rd, Roslyn Heights, approximately 30 minutes from Centerport via Northern State Pkwy and I-495 W. However, from the 1st of March, 2021, she'll also see patients at our upcoming vein center at 350 Jericho Turnpike, Jericho, right off the long island expressway. You can schedule a consultation online or call us at +1 631-919-4495.
Dr. Novak has a flawless track record for vein treatments, evidenced by her 5-star ratings and reviews from patients. One of her recent patients said, "Such a wonderful experience visiting this office! I came in due to some leg swelling, and I was very nervous because I thought I may have something serious going on. The ladies at the front desk were so welcoming and made me feel right at home. The office is super clean, and I was seen right away. The doctor was very patient and listened to my concerns. Best office on the island!"
Dr. Novak is an internal medicine and venous medicine specialist known for her extremely personalized approach to vein care. She graduated with honors from the University of Chicago, following which she attended the University of Illinois Medical School on an academic scholarship. She also completed one of the nation's most prestigious residency programs at Northwestern Memorial Hospital in Chicago, where she won numerous teaching awards. Dr. Novak is also certified by the American Board of Venous and Lymphatic Medicine (ABVLM), an honor conferred upon the country's finest vein doctors.
Dr. Novak believes the relationship between the patient and doctor contributes to the quality of vein care. That belief drives her to ensure you feel physically and emotionally comfortable during the entire vein treatment experience. She explains every step of the vein treatment process to ensure complete clarity, and her vein clinic has a strict "no surprise billing" policy. If you live in or around Centerport, please consult with Dr. Novak to discuss your vein problems.
#2. Dr. Kamran Saraf (South Shore, LI)
Dr. Kamran Saraf is an incredibly talented and compassionate vein doctor near Centerport, currently seeing patients at his state-of-the-art spider and varicose vein treatment center at 481 W Montauk Hwy, Lindenhurst. His vein clinic is on the Montauk Highway bordering Suffolk County and Nassau County, less than 40 minutes from Centerport via Straight Path. You can schedule a consultation online or call us at +1 631-212-1456.
Dr. Saraf has a flawless track record with his patients, as evidenced by his unanimous 5-star ratings and reviews. The stellar track record is a direct result of his compassionate approach to vein care. He carefully discusses your unique concerns and goals to curate personalized vein treatment plans. He also walks you through the entire vein treatment process, ensuring complete mental clarity and peace before the treatment.
Dr. Saraf has an excellent educational background, having acquired his medical degree from the University of Miami. He completed his General Surgery training at Texas Medical Center, the largest medical facility in the world, followed by a fellowship at the University of Pittsburgh Medical Center. He's the recipient of numerous awards, including the "Patient's Choice Award" and the "Most Compassionate Doctor" award, both of which he's won repeatedly.
Our Comprehensive Diagnosis & Treatment Plan
Dr. Novak and Dr. Saraf maintain perfect track records because of a comprehensive diagnosis and treatment plan. Most medical centers provide superficial treatments for spider veins and varicose veins. They use sclerotherapy or other cosmetic procedures to remove the ugly leg veins without conducting a deeper investigation. However, our vein doctors always conduct vascular imaging tests to determine if you have underlying vein disease. They treat the root cause of your spider veins and varicose veins, ensuring optimal and lasting results.
The vein doctor examines your leg veins, reviews your medical history, and discusses your symptoms. They look for the signs and symptoms of venous insufficiency, the underlying circulatory disorder responsible for leg vein problems. They also run advanced vascular imaging tests, like Doppler Ultrasound, visualizing the blood flow in your leg veins. The vascular imaging test projects a visual image of the blood flow on a computer screen, revealing if you have underlying vein disease. The vein doctor curates a treatment plan after the diagnosis.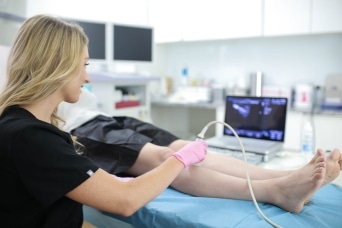 We know health insurance is confusing so we will help you check if you're covered:
By emailing or contacting us, you are accepting the inherent privacy limitations of online communication. For more information, please read our Digital Communications document. Please respond "STOP" to any text messages to opt out.
If you have underlying vein disease, the vein doctor recommends one of the following minimally invasive vein treatments — radiofrequency ablation, endovenous laser ablation, or VenaSeal. These procedures use thermal energy, laser energy, or medical adhesives to seal or close the diseased saphenous vein responsible for your vein problems, rerouting the accumulated blood to healthier veins. They're incredibly safe and comfortable procedures that conclude within 30 minutes.
If you don't have underlying vein disease, or after the primary vein treatment, the vein doctor recommends sclerotherapy or ambulatory phlebectomy to remove the superficial leg veins. Ambulatory phlebectomy involves physically extracting the bulging varicose veins through small incisions on the skin's surface. Sclerotherapy involves injecting a special medication into the spider veins to seal their walls, turning them into hardened scar tissues eventually absorbed by the body.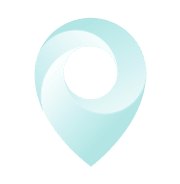 Visit Our Long Island Vein Treatment Center
Minimally invasive vein treatments conclude within an hour with no downtime. Your vein doctor will discuss your post-treatment guidelines, such as wearing compression stockings, and you can resume your daily activities and work immediately.
Long Island
Vein Specialists
Meet your Long Island NY Vein Doctor
With Harvard Trained Medical Directors, our vein clinic Long Island sources only the top spider and varicose vein experts in the country.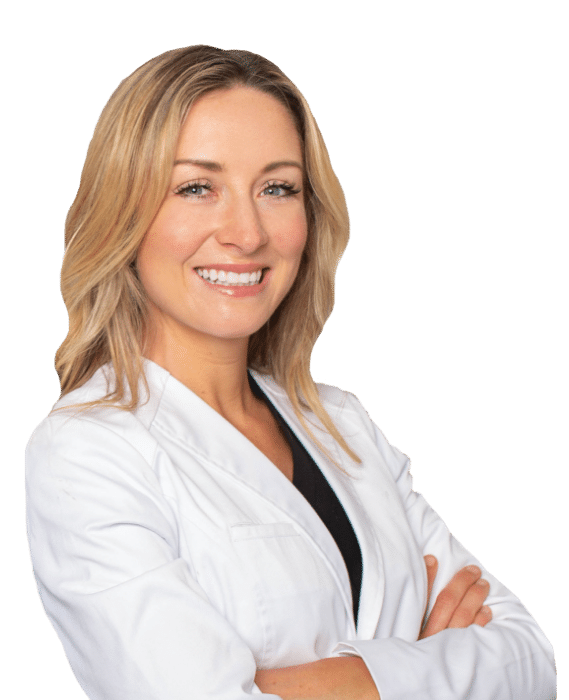 Join thousands of happy patients just like you
Vein treatments are often covered by major medical insurances, including Medicare. How do you know if your insurance will cover your vein treatment?