Top Long Island Vein Doctors
A Comprehensive Guide to Finding the Best Vein Doctor Near Bethpage, NY
Bethpage is fairly equidistant to both the north and south shores of Long Island, so you can find vein doctors from anywhere on the island. However, you should look for highly-accessible vein doctors located less than 30 minutes from your home or place of work. You might have to make multiple trips to the vein doctor, so you should select a medical center that you can reach easily. You can do a simple Google search to find all the accessible vein doctors near Bethpage, NY.
Dr. Kamran Saraf is the most accessible vein doctor near Bethpage on the South Shore. He sees patients at his state-of-the-art spider and varicose vein treatment center on the Montauk Highway in Lindenhurst, right beside the Southward Ho Country Club. His vein clinic is less than 15 minutes from Bethpage, NY, via Great Neck Rd. You can schedule a consultation online or call us at +1 631-212-1456.
Dr. Caroline Novak is the most accessible vein doctor near Bethpage on the North Shore. She currently sees patients at her vein clinic's temporary location within the Truth and Beauty Med Spa in Roslyn Heights, but they'll soon shift to 350 Jericho Turnpike, Jericho, right off the long island expressway. Her vein clinic is less than 15 minutes from Bethpage via I-495 W. You can schedule a consultation online or call us at +1 631-919-4495.
Step 2: Reviews & Ratings
You must look for vein doctors with flawless reviews and ratings from all patients. This indicates that they maintain a perfect track record and have exceptional standards of patient care. Patients only leave 5-star reviews if their treatment isn't merely successful, which is the bare minimum, but if the vein treatment experience has been comfortable, painless, and convenient. As such, going through reviews and ratings provides significant insight.
Dr. Caroline Novak, for example, has stunning 5-star ratings and reviews from all her patients. One of her recent patients said, "I saw another vein doctor last month but didn't feel comfortable. I'm so glad I saw Dr. Novak. I had spider veins and varicose veins for a long time and didn't realize vein treatment would be possible on my lunch break! Everyone at this vein clinic was so nice, friendly, and explained everything to me."
Step 3: Certifications & Background
You must go through your chosen vein doctor's certifications, educational background, and credentials. They should specialize in the latest minimally invasive vein treatments, have strong educational backgrounds, and ideally have board certifications. The last factor (board certification) isn't necessary, and lots of excellent vein doctors aren't certified, but it's an objective guarantee of skills and experience.
The following is an overview of Dr. Kamran Saraf's credentials and background:
Bachelor's degree in Neurophysiology from the University of Maryland.
Master's degree in Physiology and Biophysics from Georgetown University.
Medical degree from the University of Miami.
General surgery training at Texas Medical Center.
Residency training in Anesthesiology at the University of Miami / Jackson Memorial Hospital.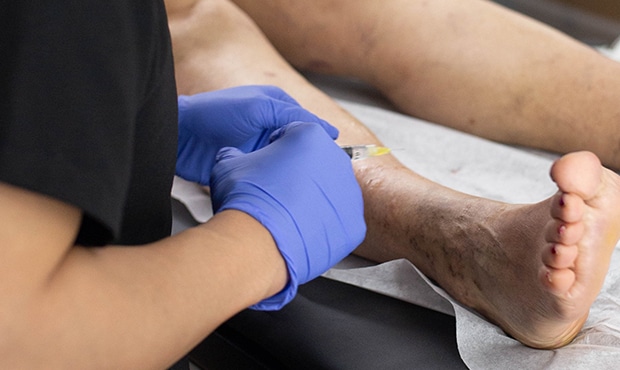 We know health insurance is confusing so we will help you check if you're covered:
By emailing or contacting us, you are accepting the inherent privacy limitations of online communication. For more information, please read our Digital Communications document. Please respond "STOP" to any text messages to opt out.
Fellowship training at the University of Pittsburgh Medical Center.
Recipient of the Maryland Senatorial Scholarship and the University of Miami Academic Achievement Scholarship.
Named the "Most Compassionate Doctor."
Recipient of the "Patient's Choice Award."
The following is an overview of Dr. Caroline Novak's credentials and background:
Double certified in internal medicine and venous disease.
Board-certified by the American Board of Venous and Lymphatic Medicine.
Registered physician in vascular imaging.
Graduated with Honors from the prestigious University of Chicago.
Graduated at the top of the class from the University of Illinois Medical School.
Residency at the prestigious Northwestern Memorial Hospital in Chicago.
Former faculty member at Memorial Sloan Kettering Cancer Center.
Recipient of numerous "teacher of the year" awards.
Step 4: Accredited Vein Clinics
You must look for vein doctors affiliated with accredited and state-of-the-art vein clinics. The vein center must have the latest vein treatment technologies, such as ClariVein, ClosureFAST, VNUS, etc. Even the best vein doctors need access to the latest technologies and equipment because they ensure optimal results without pain, complications, or downtime.
Dr. Novak and Dr. Saraf are the vein doctors at Vein Treatment Clinic's accredited vascular centers in Roslyn Heights and Lindenhurst, respectively. All of our vein clinics pass a wide range of stringent tests and standards, establishing them as accredited vein centers of excellence. Our vein clinics are also outfitted with the latest technologies necessary to provide advanced vein treatments.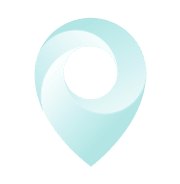 Visit Our Long Island Vein Treatment Center
Step 5: Vein Treatment Options
You must go through the vein doctors' vein treatment options. If they provide vascular surgeries, like vein ligation, vein stripping, or venous bypass surgery, you must look for other vein doctors. The emergence of minimally invasive vein treatments has made surgical treatments obsolete or irrelevant. Minimally invasive vein treatments are non-surgical, safe, relatively painless, and conclude within an hour with no downtime. As such, there's no need to consider surgical alternatives.
Dr. Novak and Dr. Saraf specialize in the latest diagnostic and vein treatment procedures, including radiofrequency ablation, endovenous laser ablation, VenaSeal, ambulatory phlebectomy, and sclerotherapy. Furthermore, they always diagnose the root cause of your vein problems before curating a personalized vein treatment plan, ensuring optimal results. Their considered and curated vein treatments help them maintain their perfect track records.
If you follow all the steps highlighted above, you'll find the most talented and exceptional vein doctors near your location in Bethpage, NY.
Long Island
Vein Specialists
Meet your Long Island NY Vein Doctor
With Harvard Trained Medical Directors, our vein clinic Long Island sources only the top spider and varicose vein experts in the country.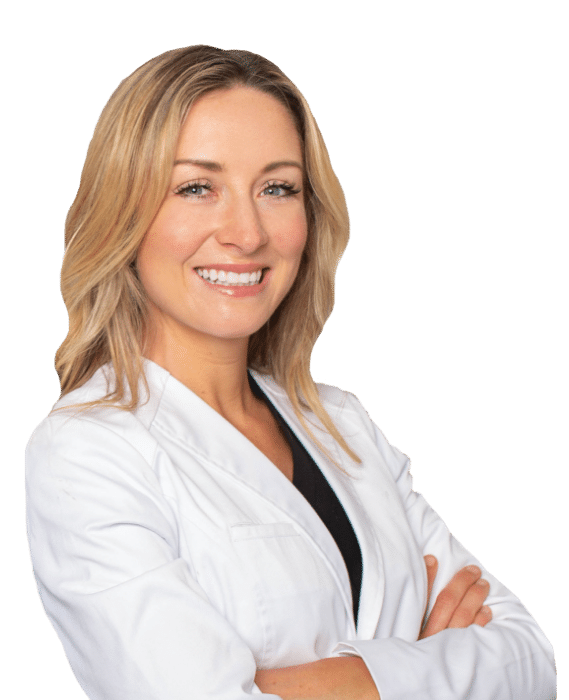 Join thousands of happy patients just like you
Vein treatments are often covered by major medical insurances, including Medicare. How do you know if your insurance will cover your vein treatment?