Top Long Island Vein Doctors
A 7-Step Guide to Finding the Best Vein Clinic in Woodbury, Long Island
Step 1: Google "best vein clinic in Woodbury, Long Island."
You must consult reputable vein doctors in a state-of-the-art vein clinic if you're suffering from the symptoms of vein disease, such as spider veins, varicose veins, restless legs, throbbing leg veins, etc. While general doctors and primary care physicians can also diagnose vein disease, you must consult board-certified vein doctors for effective and optimal minimally invasive vein treatments.
That's why your search for the best vein clinic in Woodbury should start with Google. When you enter the keywords "best vein clinic in Woodbury, Long Island," you might get several potential vein centers to choose from. But you must resist the impulse to drive straight to the closest vein clinic and instead find the best vein clinic with minimally invasive procedures.
Vein Treatment Clinic is a suitable state-of-the-art vein clinic near Woodbury, Long Island. While it's not exactly in Woodbury, it's 15 minutes away in the neighboring town of Roslyn Heights, accessible via the Northern State Pkwy and I-495 W. As such, VTC LI is a highly accessible vein center for patients from across Northern Long Island.
Step 2: Look for 5-star ratings and reviews.
After narrowing down the list to accessible vein centers, you must go through their ratings and reviews. The best vein centers should have 5-star ratings and reviews to prove their perfect track record — you shouldn't settle for anything less. It's also worth reading some of the patient reviews to better understand their vein doctors and general atmosphere.
Vein Treatment Clinic is the most reputable vein center near Woodbury, with 5-star ratings and reviews from all patients. One of the reviews reads, "Wonderful staff, excellent service and a really friendly and comfortable office environment! Would recommend this specialist to anyone in the Roslyn area."
Step 3: Find vein centers with board-certified vein specialists.
After you've narrowed down the list even further, it's time to focus on the vein center's vein doctors and staff. You can go through the vein doctor's profile and background information on their website. Look for vein centers with board-certified vascular surgeons with exceptional educational backgrounds, certifications, and awards.
Board certification is one of the most important factors to consider, even though it's not necessary to practice vein treatment. Vein doctors can only get board certified after completing several challenging professional milestones, such as residency programs and fellowships from good institutions. As such, board certification is an objective guarantor of skills and experience.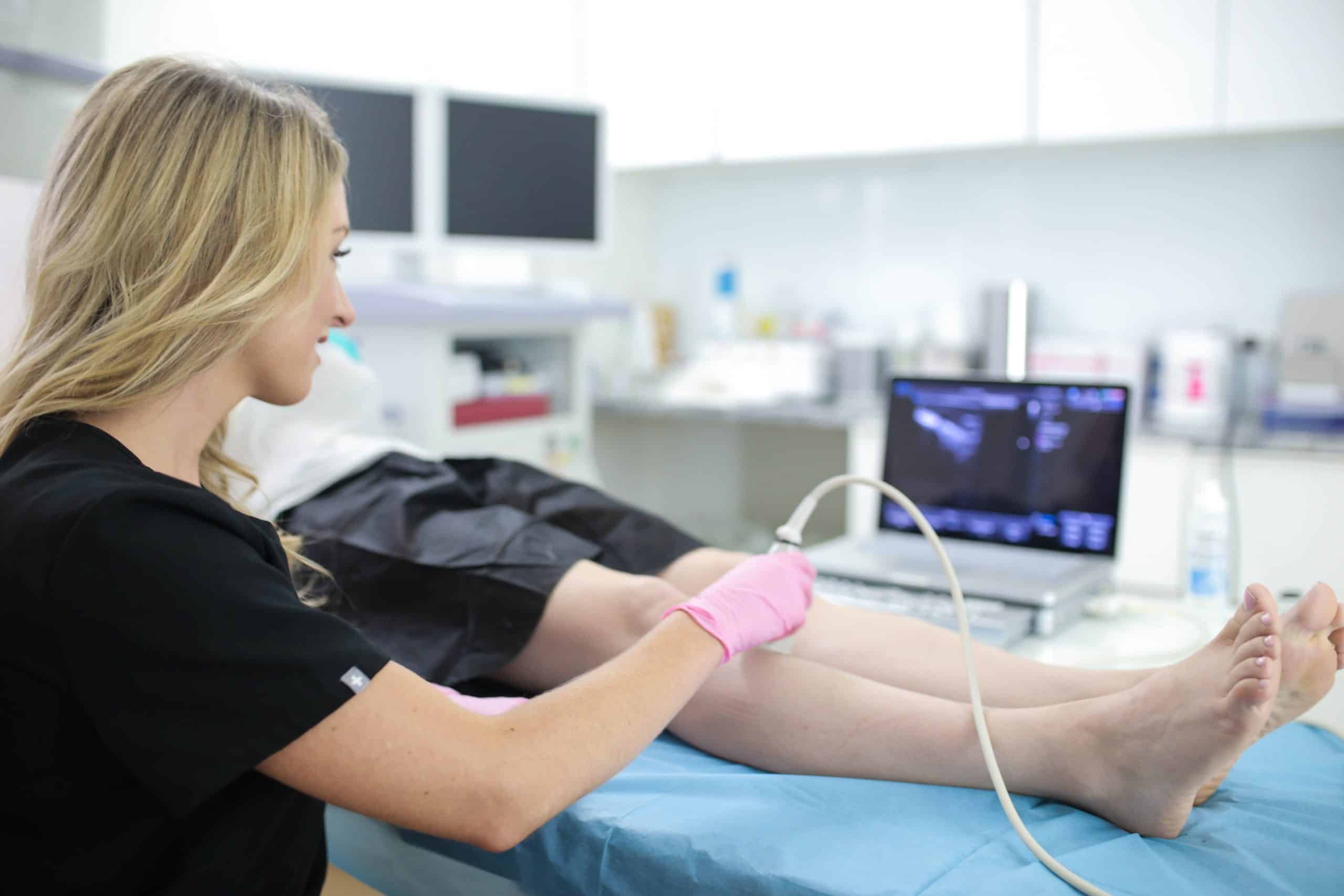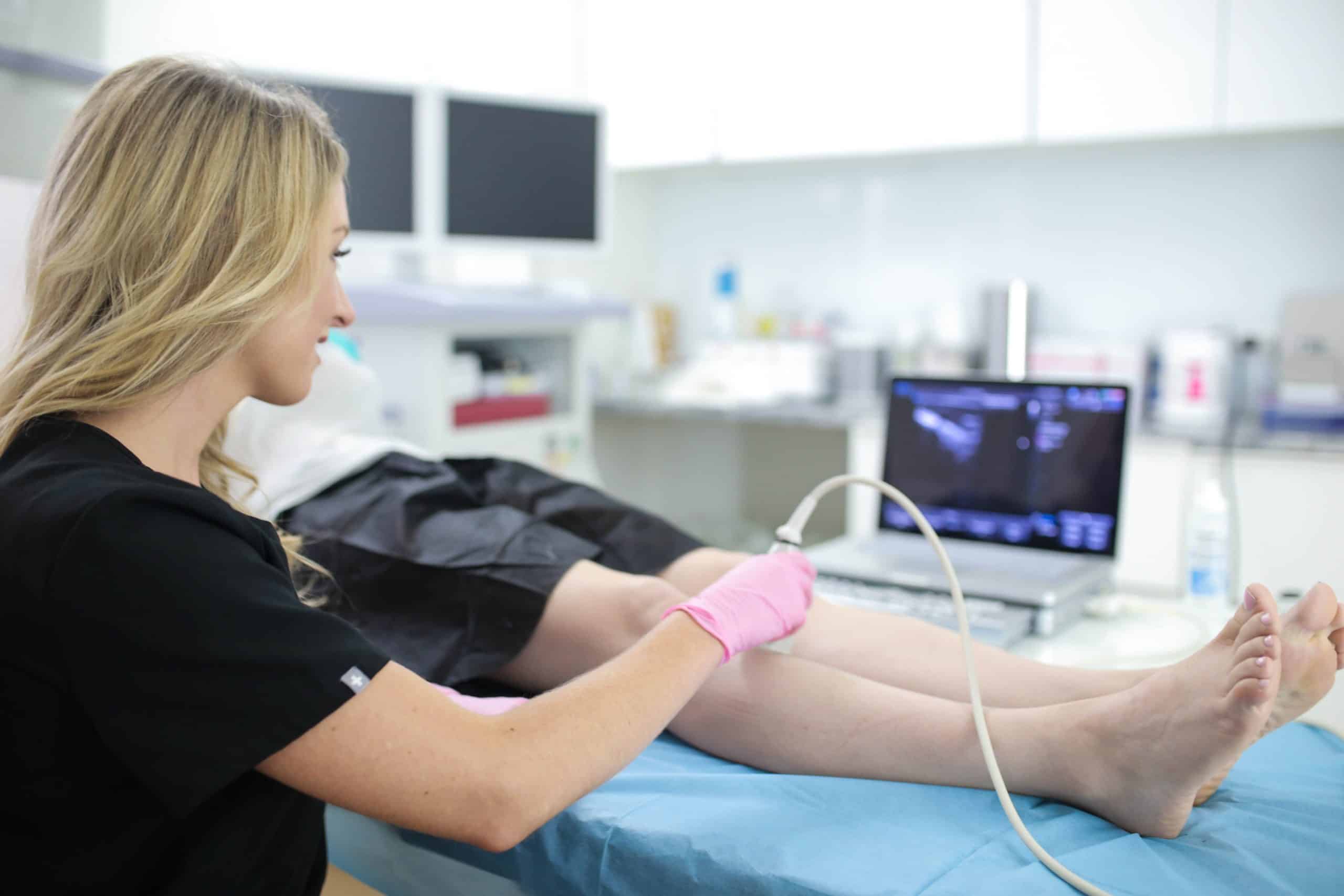 We know health insurance is confusing so we will help you check if you're covered:
By emailing or contacting us, you are accepting the inherent privacy limitations of online communication. For more information, please read our Digital Communications document. Please respond "STOP" to any text messages to opt out.
Dr. Caroline Novak is the best double board-certified vein specialist in Long Island. She's an incredibly talented vein specialist with several teaching awards, certifications, and laurels to her name. She has also been recognized by the American Board of Venous & Lymphatic Medicine, an incredible honor conferred upon less than 1% of the top vein doctors in the United States.
Besides her incredible training, experience, and certifications, Dr. Novak is also extremely kind and compassionate. She understands that patients often feel nervous or scared about their vein treatments. That's why she patiently qualms all your concerns to ensure you have a physically and emotionally comfortable vein treatment process. She also has a perfect track record.
Step 4: Look for state-of-the-art vein clinics of America.
You must look for state-of-the-art vein clinics of America with cutting-edge technologies and equipment. Modern minimally invasive vein treatments rely heavily on advanced technologies and techniques. If the vein center isn't outfitted with the latest devices, you're likely to have a higher risk of side effects, complications, extended recovery period, etc.
Vein Treatment Clinic is the most advanced vein treatment center in Long Island, equipped with ClariVein, ClosureFAST, VNUS, and other cutting-edge technologies. We use these advanced technologies to accurately diagnose your vein problems and curate minimally invasive vein treatment plans that cause no pain or discomfort.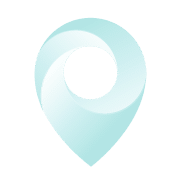 Visit Our Long Island Vein Treatment Center
Step 5: Ensure their minimally invasive procedures include endovenous laser ablation and radiofrequency ablation.
You must find vein centers that provide minimally invasive procedures, including radiofrequency ablation, endovenous laser ablation, VenaSeal, and sclerotherapy. Minimally invasive vein treatments have an almost perfect success rate, minimal side effects, negligible risk of complications, and they conclude within an hour with no downtime.
Vein Treatment Clinic has a streamlined and careful vein treatment process that ensures you receive personalized vein care. We carefully diagnose the vein disease and curate a personalized vein treatment plan. If you have vein disease, we close the diseased saphenous vein to reroute the accumulated blood to healthier veins. Next, we also remove the visible spider veins and varicose veins from your skin's surface.
Step 6: Make sure they accept all insurance plans.
Minimally invasive vein treatments are covered by insurance plans if you have underlying vein disease. Vein Treatment Clinic accepts all major insurance plans, including Medicare, to ensure you can pay for the vein treatment with a minimal financial burden. We also discuss your insurance coverage while curating your treatment plans to take your budget into consideration.
Step 7: Schedule an appointment.
Long Island
Vein Specialists
Meet your Long Island NY Vein Doctor
With Harvard Trained Medical Directors, our vein clinic Long Island sources only the top spider and varicose vein experts in the country.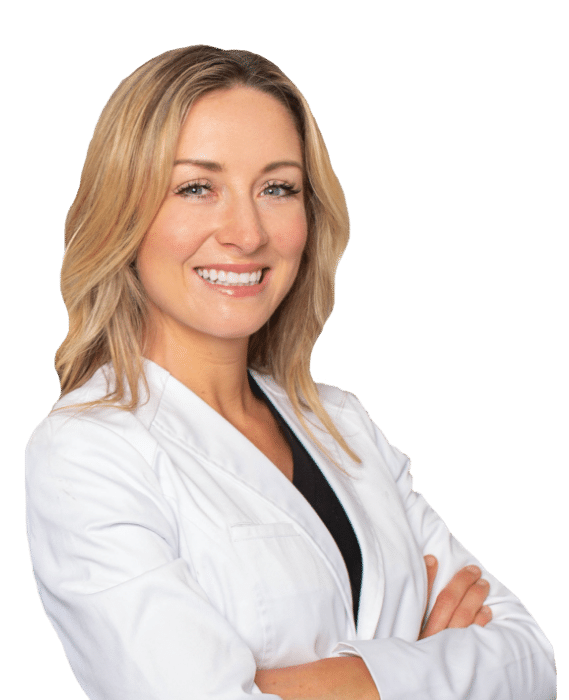 Join thousands of happy patients just like you
Vein treatments are often covered by major medical insurances, including Medicare. How do you know if your insurance will cover your vein treatment?