Top Long Island Vein Doctors
7 Tips to Find the Best Vein Clinic Near Garden City
Tip #1. The ideal vein clinic near Garden City should be within 30 minutes from your home.
When looking for a vein clinic near Garden City, your first consideration should be the location. Not because the location is the most important factor, but because it should be your first filter. There's no point in finding the best vein centers and vein doctors if they're halfway across the country. As such, you must filter your selections by location to focus on vein clinics within 30 minutes from your home or place of work.
Minimally invasive vein treatments conclude within 30 to 60 minutes with no downtime, which is why you can easily seek treatment even with a packed schedule. But that's only possible if you're not wasting hours of your time driving back and forth from the medical skin and vein care clinic. One of the most accessible vein care centers for patients in and around Garden City is Vein Treatment Clinic in Roslyn Heights.
Vein Treatment Clinic is a state-of-the-art medical center in partnership with the luxurious Truth and Beauty Med Spa in Roslyn Park. The vein clinic is highly accessible because it's less than 10 minutes from Garden City via Herricks Rd and Searingtown Rd. If you're interested in a consultation, please schedule an appointment or call us at +1 631-919-4495.
Tip #2. You can learn a lot from the vein clinic's patient reviews and ratings.
The vein center's ratings and reviews can provide lots of information. Going through the vein center's patient testimonials informs you about their vein treatment process, the vein doctor's general attitude, the convenience of the process, and the results. You should generally look for vein centers with 5-star ratings and reviews, a sign that they maintain a perfect track record with impeccable standards of skin and vein care.
Vein Treatment Clinic has 5-star ratings and reviews from patients. One of them recently wrote, "Such a wonderful experience visiting this office! I came in due to some leg swelling, and I was very nervous because I thought I may have something serious going on. The ladies at the front desk were so welcoming and made me feel right at home. The office is super clean, and I was seen right away. The doctor was very patient and listened to my concerns. Best office on the island!"
Tip #3. Look for a skin and vein doctor with board certifications and an exceptional track record.
You must look for a skin and vein doctor with board certifications and a perfect track record. You can't find a better vein doctor on the island than Dr. Caroline Novak, one of the country's most talented board-certified vascular surgeons. Dr. Novak is a double-certified vein specialist, her areas of expertise being internal medicine and venous medicine. She completed her residency program at the reputable Northwestern Memorial Hospital in Chicago, and she's officially recognized by the American Board of Venous and Lymphatic Medicine. Dr. Novak has performed hundreds of minimally invasive procedures without downtime, and she currently serves as the vein specialist at VTC Long Island.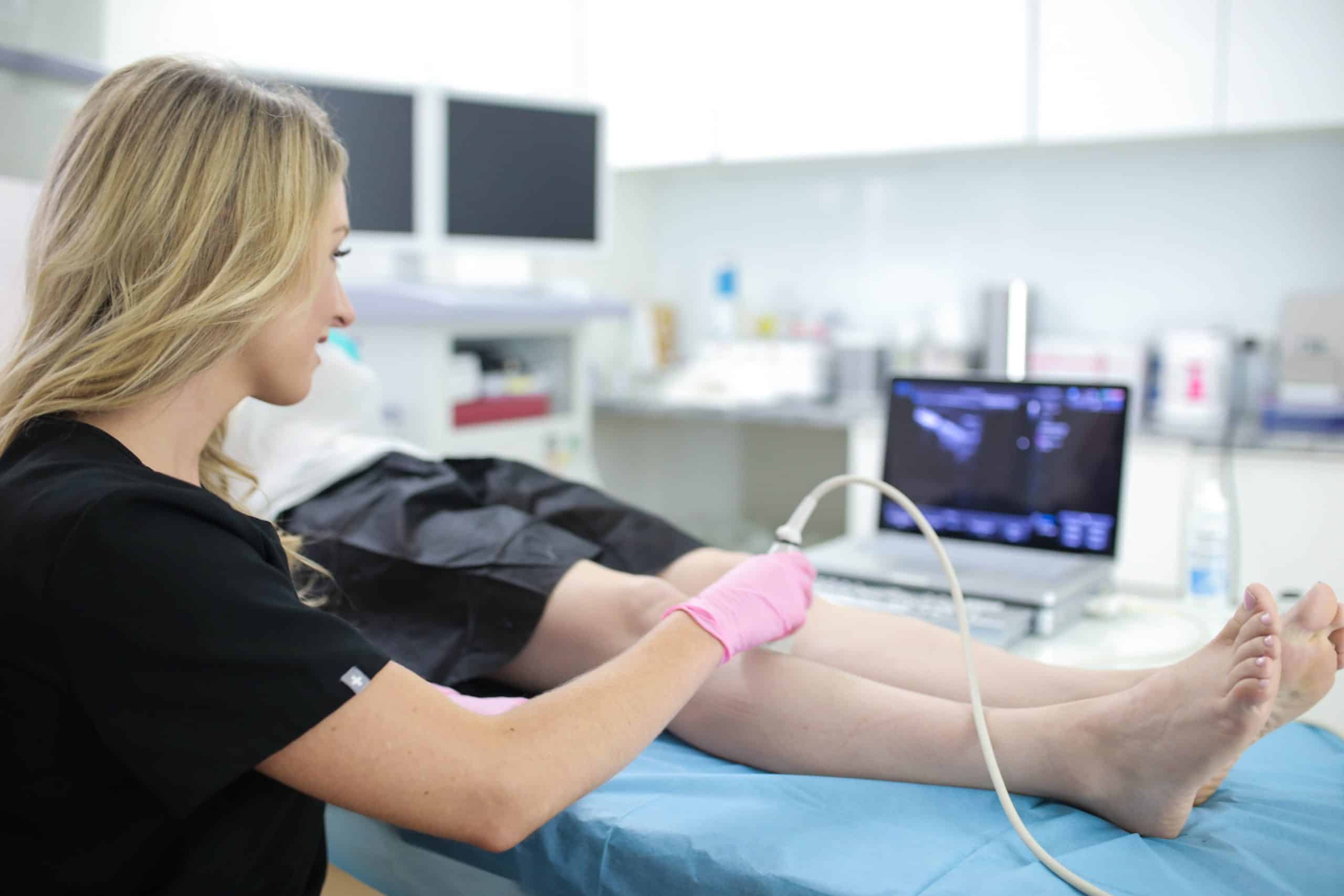 We know health insurance is confusing so we will help you check if you're covered:
By emailing or contacting us, you are accepting the inherent privacy limitations of online communication. For more information, please read our Digital Communications document. Please respond "STOP" to any text messages to opt out.
Tip #4. Minimally invasive vein treatments are superior to vascular surgeries.
You must remember the cardinal rule of vein care — minimally invasive vein treatments are always superior to vascular surgeries. You must avoid vein centers that still provide vascular surgeries, even though they're now largely considered needlessly risky and obsolete, remnants of a previous era.
Vein Treatment Clinic only provides minimally invasive vein treatments, such as radiofrequency ablation, endovenous laser ablation, VenaSeal, and sclerotherapy, because they have the following advantages:
Non-surgical procedures that involve nothing more invasive than incisions on the skin's surface or injections.
Cause minimal pain and discomfort during and after the procedure because they're conducted under local anesthesia.
Negligible risk of complications.
Minimal and temporary side-effects, such as soreness, tenderness, swelling, etc.
Quick and efficient in-office procedures that conclude in 30 to 60 minutes.
No downtime or extended recovery period.
Covered by most insurance plans if you have underlying venous insufficiency.
Tip #5. The vein treatments should be based on your specific diagnosis.
Medical spas and inexperienced vein doctors often make the mistake of treating the visible spider veins and varicose veins without proper investigation. They use medical skin care procedures to remove the visible leg veins without diagnosing the root cause of the problems. Consequently, the spider veins and varicose veins recede temporarily but flare up soon after.
Vein Treatment Clinic conducts a thorough diagnosis to determine the root cause of your vein problems. Our vein doctors use vascular imaging tests, like duplex ultrasound, to visualize the blood flow in your leg veins, identify vein disease, and curate the appropriate treatment plan. Since we address the underlying venous insufficiency, there's a far lower risk of your spider veins and varicose veins returning.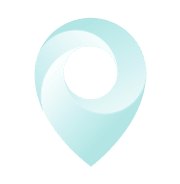 Visit Our Long Island Vein Treatment Center
Tip #6. Look for vein clinics that help you with insurance coverage.
You must look for vein clinics that actively help with your insurance coverage. Vein Treatment Clinic accepts all major insurance plans, including Medicare, and produces your diagnosis results to support your claims. Our skin and vein care staff also handle your insurance coverage details to help you get the best coverage possible.
Tip #7. Schedule a consultation at the medical skin care and vein clinic promptly.
Vein Treatment Clinic is undoubtedly the best state-of-the-art vein clinic near Garden City. As mentioned earlier, our vein center is located within the Truth and Beauty medical spa at 250 S Service Rd, Roslyn Heights, a short drive from Westbury Gardens. If you're interested in a consultation, please schedule an appointment or call us at +1 631-919-4495.
Long Island
Vein Specialists
Meet your Long Island NY Vein Doctor
With Harvard Trained Medical Directors, our vein clinic Long Island sources only the top spider and varicose vein experts in the country.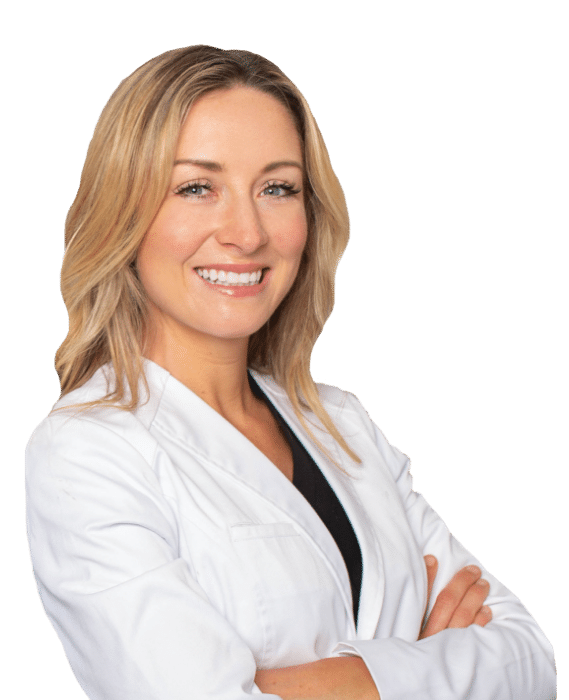 Join thousands of happy patients just like you
Vein treatments are often covered by major medical insurances, including Medicare. How do you know if your insurance will cover your vein treatment?