Top Long Island Vein Doctors
What's the Best Vein Clinic near Centerport, Long Island?
Vein Treatment Clinic: The Best Vein Clinic near Centerport, Long Island
Vein Treatment Clinic is a state-of-the-art vein center in partnership with Truth and Beauty Medical Spa, a high-end and luxurious medical center located at 250 S Service Rd, Roslyn Heights, right next to the Long Island Expressway. It's one of the most accessible vein centers in Northern Long Island, close to various nearby towns, including Northport, Commack, Cold Spring Harbor, Huntington, Syosset, etc. VTC LI is also considered the best vein clinic near Centerport because it's less than 30 minutes away via Woodbury Rd and I-495 W.
However, VTC LI isn't considered the best vein clinic near Centerport simply for the convenient location. Several crucial factors contribute to our reputation as the best vein center in Long Island. For starters, we have a flawless track record, as evidenced by our amazing reviews and 5-star ratings from happy patients. One of our patients said, "Wonderful staff, excellent service and a really friendly and comfortable office environment. Would recommend this specialist to anyone in the Roslyn area."
Vein Treatment Clinic is led by Dr. Caroline Novak, one of the best double board-certified vein specialists in Long Island. She's an exceptionally skilled, talented, and experienced doctor with a warm and friendly attitude that endears her to her patients. She has performed hundreds of minimally invasive vein treatments without complications or failure, maintaining a perfect track record in a career that's been dotted with awards, laurels, certifications, and recognition for her excellence. She's formally recognized by the American Board of Venous & Lymphatic Medicine, an honor that's only conferred upon the top 1% of all vein doctors in the country.
Besides our vein doctor, VTC Long Island is also exceptional because of its state-of-the-art infrastructure and equipment. Our clinic is outfitted with cutting-edge technologies (ClosureFAST, VNUS, ClariVein, etc.) that ensure all procedures are safe, comfortable, and effective. We also have an incredibly streamlined diagnosis and treatment process that allows patients to complete the entire treatment in a single session that concludes within an hour. As such, patients often seek treatment during their work lunch break, allowing them to slide the vein treatment into a busy schedule.
Vein Treatment Clinic Long Island also accepts all major insurance plans, including Medicare. Our vein doctor discusses all your treatment options, including your insurance coverage options, to help you make the ideal decision. If you're curious about our exceptional and 5-star-rated diagnosis and treatment plan, please read the next section of this article. And feel free to schedule an appointment online or call us at +16319194495.
VTC Diagnosis and Treatment Plan
Step 1: Diagnosing the root cause of varicose veins and spider veins.
Your spider vein and varicose vein treatment process will start with an initial consultation. The vein doctor will discuss your concerns and examine your leg veins to look for signs and symptoms of venous insufficiency, such as spider veins, leg swelling, leg ulcers, etc. They may also ask you to describe how you're feeling and whether you're experiencing leg heaviness, restless legs, throbbing leg veins, and other symptoms that worsen at the end of the day.
Most vein problems occur due to underlying chronic venous insufficiency, a circulatory disorder wherein the collapse of your vein valves leads to the accumulation of blood in your leg veins. As such, vein doctors must identify the root cause of your vein problems before curating a treatment plan. If they only treat the superficial symptoms, there's a high risk of your vein problems returning later.
After the initial consultation and examination, the vein doctor will administer Duplex Ultrasound, one of the best vascular imaging tests. The diagnostic test will reveal the direction of the blood flow in your leg veins, allowing the vein doctor to identify the diseased saphenous vein responsible for your vein problems.
Step 2: Curating a personalized minimally invasive treatment plan.
After identifying the diseased saphenous vein, the vein doctor will discuss your vein treatment options. We personalize each vein treatment plan to the individual patient's needs. As such, our vein doctor will review your medical history, insurance plans, and discuss your cosmetic expectations to curate the ideal minimally invasive treatment plan.
Step 3: Minimally invasive varicose vein treatments for underlying venous insufficiency.
If you have underlying venous insufficiency, the vein doctor will start the treatment with radiofrequency ablation, endovenous laser ablation, or VenaSeal. These procedures use thermal energy, laser energy, or medical-grade adhesives to close the diseased vein's walls. The accumulated blood flows to healthier veins, restoring smooth blood circulation to the heart.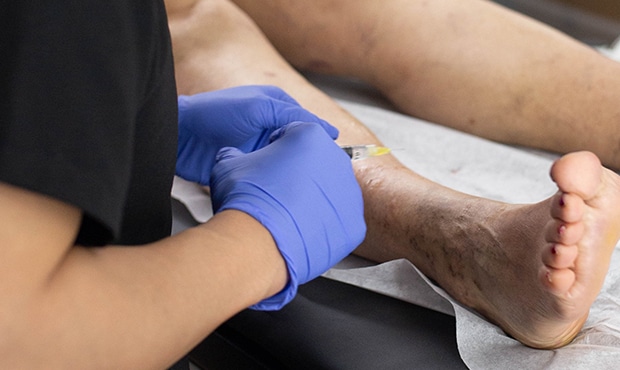 We know health insurance is confusing so we will help you check if you're covered:
By emailing or contacting us, you are accepting the inherent privacy limitations of online communication. For more information, please read our Digital Communications document. Please respond "STOP" to any text messages to opt out.
Step 4: Minimally invasive spider vein treatment.
If you don't have underlying venous insufficiency, either from the beginning or after the primary vein treatment, the vein doctor recommends sclerotherapy to remove the visible spider veins. The vein doctor injects a fusing medicine into the spider veins to fuse their vein walls. The spider veins harden into scar tissues and get absorbed by the body, fading away from the skin.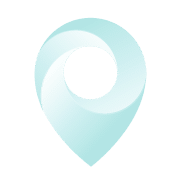 Visit Our Long Island Vein Treatment Center
Visit Our Long Island Vein Treatment Center
Step 5: Post-treatment recovery guidelines and aftercare.
The entire diagnosis and treatment process concludes within an hour. Following the treatment, the vein doctor will provide some post-treatment recovery guidelines. You might be asked to avoid strenuous workouts for a few days, walk frequently, and wear compression stockings for a few days or weeks. But you can resume most of your daily activities and work as soon as you leave the vein center.
Long Island
Vein Specialists
Meet your Long Island NY Vein Doctor
With Harvard Trained Medical Directors, our vein clinic Long Island sources only the top spider and varicose vein experts in the country.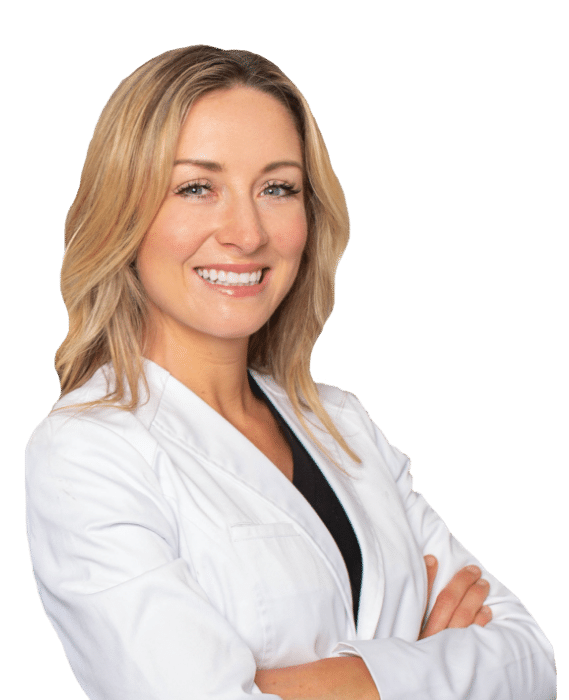 Join thousands of happy patients just like you
Vein treatments are often covered by major medical insurances, including Medicare. How do you know if your insurance will cover your vein treatment?