Top Long Island Vein Doctors
Introducing the Best Vein Center Near Commack
VTC: The Best Vein Center Near Commack
Vein Treatment Clinic is a state-of-the-art vein center located on the Montauk Highway in Lindenhurst, a short 5-minute drive from the southern state parkway beside the Bergen Point Golf Course and the Southward Ho Country Club. It's the most accessible vein center near Commack, less than 20 minutes away via New York State Reference Rte 908K. You can schedule an appointment online or call us at +1 631-212-1456.
Vein Treatment Clinic has performed hundreds of minimally invasive vein treatments while maintaining a perfect track record. We use the latest cutting-edge treatments and technologies to ensure a comfortable and painless experience. Furthermore, we have a comprehensive diagnosis and treatment approach wherein we identify and treat the root cause of your vein problems, ensuring lasting relief. Our exceptional track record is evidenced by our 5-star ratings and reviews.
One of our recent patients wrote the following review:
"As a professional working in the medical field, the decision to choose the right doctor is extremely important. Many doctors "promote" that they are experts in varicose vein surgery. I would know because I saw 3 doctors prior to meeting Dr. Novak. I've always been self-conscious of my legs — twisted and bulging veins that would occasionally cause discomfort. It became so bad I was consistently covering my legs, even in the hot Chicago summer. Dr. Novak not only took the time to walk me through the details of my seamless procedure, but she also came highly recommended by peers in the industry. The painless procedure was about 35 minutes from start to finish, and her staff is truly top-notch. I'm excited to show off my beautiful legs thanks to the amazing work performed by Dr. Novak!"
Please continue reading for a step-by-step overview of our comprehensive diagnosis and treatment process.
Step 1: Initial Consultation
The vein treatment process starts with an initial consultation with the vein doctor, who discusses your symptoms, reviews your medical history, and examines your leg veins. The primary goals during the initial consultation are to understand your expectations and determine the likelihood of your having venous insufficiency.
Chronic venous insufficiency is the root cause of most vein problems. When your vein valves collapse, your blood flows backward due to the force of gravity and accumulates in your leg veins. The continued accumulation of blood in the leg veins leads to numerous vein problems, including spider veins and varicose veins.
Most vein doctors and medical centers treat the visible spider veins and varicose veins without adequacy investigating the root cause. That's a little like painting over a mossy wall without fixing the leaky pipes underneath — the walls will get stained again because the pipes are still leaking. Similarly, without treating the underlying vein disease, your spider veins will return.
During your initial consultation, our vein doctors ask you to describe your symptoms. They ask you if you're experiencing leg heaviness, restless leg syndrome, frequent leg cramps, leg pain, etc., especially at the end of the day or longer periods of sedentariness. These are just some of the many indicators of underlying vein disease.
The initial consultation is followed by a diagnosis. We use the latest vascular imaging tests, such as Duplex Ultrasound, to visualize the blood flow in your leg veins. Accumulated blood in the leg veins and backward blood circulation are clear indications of venous insufficiency. This allows us to curate the ideal vein treatment plan for lasting results.
We curate a vein treatment plan based on your diagnosis results. If you have underlying vein disease, we recommend radiofrequency ablation, endovenous laser ablation, or VenaSeal — these minimally invasive vein treatments address the underlying venous insufficiency. The primary vein treatment is followed by cosmetic treatments for the spider veins and varicose veins.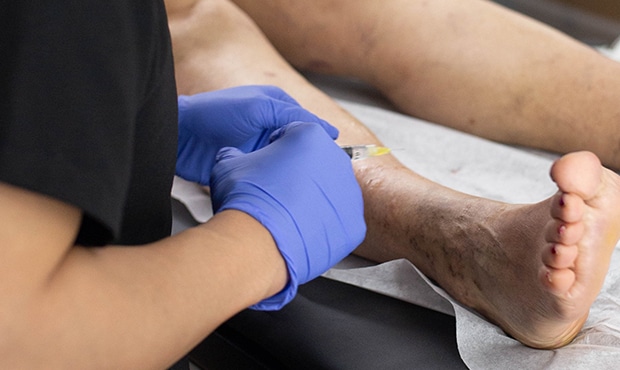 We know health insurance is confusing so we will help you check if you're covered:
By emailing or contacting us, you are accepting the inherent privacy limitations of online communication. For more information, please read our Digital Communications document. Please respond "STOP" to any text messages to opt out.
Step 4: Primary Vein Treatment
Radiofrequency Ablation
The vein doctor makes a small incision on the skin's surface to insert an ultrasound-guided catheter into the diseased vein. The catheter generates radiofrequency waves that heat the diseased vein's walls, closing it down and rerouting the accumulated blood to healthier veins.
H3. Endovenous Laser Ablation
The vein doctor makes a small incision on the skin's surface to insert an ultrasound-guided laser fiber into the problematic vein. The laser fiber generates laser energy that closes the diseased vein's walls and reroutes the accumulated blood to healthier leg veins, restoring effective blood circulation.
The vein doctor injects a medical adhesive into the diseased saphenous vein to seal its walls shut. The accumulated blood reroutes to healthier leg veins, restoring effective blood circulation to the heart.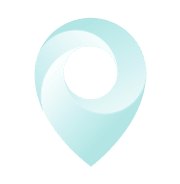 Visit Our Long Island Vein Treatment Center
Step 5: Cosmetic Vein Treatment
Ambulatory Phlebectomy
The vein specialist makes small incisions on the skin's surface to physically extract the small varicose veins left on the skin's surface after the primary vein treatment. This procedure removes the bulging veins from the skin.
The vein doctor injects a medication called sclerosant into the spider veins to fuse their walls, turning them into hardened tissues that get absorbed by the body. The spider veins eventually fade away from your skin in 2 to 3 weeks.
The entire diagnosis and treatment process concludes in 30 to 60 minutes, following which the vein doctor discusses your recovery guidelines. You'll have to avoid strenuous workouts and heavy lifting for a few days and wear compression stockings for a few weeks. However, you can resume most of your daily activities and work as soon as you leave the vein clinic.
Long Island
Vein Specialists
Meet your Long Island NY Vein Doctor
With Harvard Trained Medical Directors, our vein clinic Long Island sources only the top spider and varicose vein experts in the country.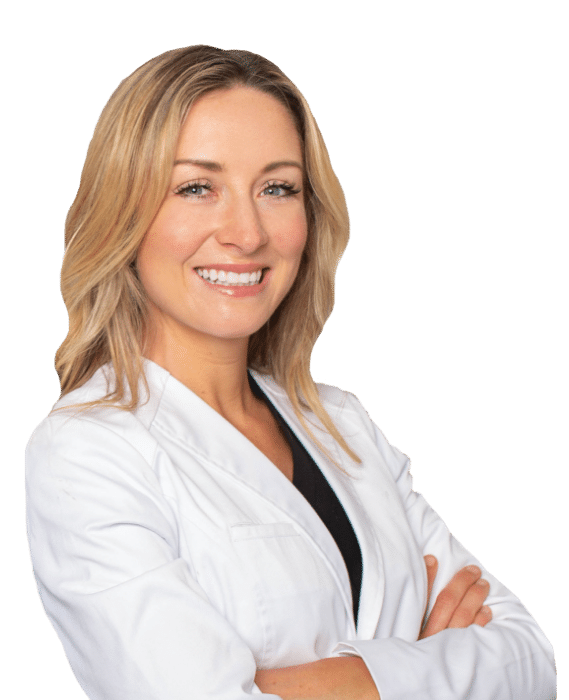 Join thousands of happy patients just like you
Vein treatments are often covered by major medical insurances, including Medicare. How do you know if your insurance will cover your vein treatment?

CALL US
Speak with one of our team members to ask any questions you may have, verify your insurance and book an appointment at your earliest convenience. (631) 305-2827

BOOK APPOINTMENT
You can give us a call at 631-305-2827 or fill out one of our forms here to request a call back; one of our team members will call you and help you verify your insurance coverage before booking your appointment.