Top Long Island Vein Doctors
The Top Vein Center Near Amityville Discusses Varicose Veins
Vein Treatment Clinic: The Top Vein Center Near Amityville
Vein Treatment Clinic is a state-of-the-art vein center near Amityville — to be precise, our vein center is a short 5-minute drive from Amityville via Oak St, Great Neck Rd, and NY-27A E. Vein Treatment Clinic is located on the Montauk Highway in Lindenhurst, making it highly accessible to patients from various towns on the south shore, including Babylon, Merrick, Plainview, Islip, etc. As you drive down the southern state parkway, you'll find our vein center next to the Bergen Point Golf Course and the Southward Ho Country Club.
However, Vein Treatment Clinic doesn't just offer the convenience of location — it's also the most reputable vein center in Long Island with a perfect track record. But you don't have to take our word for it; read our 5-star reviews and testimonials for yourself! According to one of our patients, "I would give more stars if it was possible! Dr. Novak and her team are amazing. Right from the start, when I initially called for info to making my appointments or any questions I had, they were so professional and accommodating. Dr. Novak is the best!"
Dr. Caroline Novak isn't just the best vein doctor in Long Island, but she's one of the country's foremost experts in minimally invasive varicose vein treatments. She's a board-certified vein doctor specializing in venous medicine and internal medicine. And she has formal certification from the American Board of Venous and Lymphatic Medicine, an honor that's conferred upon less than 1% of the country's best vein doctors. Besides her considerable talents, experience, and certifications, Dr. Novak is also incredibly charming and compassionate.
One of the key ingredients in Dr. Novak's (and Vein Treatment Clinic's) success is her openness with her patients. She takes the time to explain every step of the varicose vein treatment process, giving her patients all the information they need. As a result, patients feel a lot more comfortable under her care — she wants to ensure her patients feel physically and emotionally comfortable. That's also one of the primary reasons for this article — we want to provide you with crucial information on varicose veins and varicose vein treatments, empowering you to maintain optimal leg veins health.
If you have any other questions after reading this article, please schedule a consultation with our internal medicine and venous medicine specialist today.
Q1. What are varicose veins?
Varicose veins are excessively dilated blood vessels that protrude from the skin's surface. They look like a dense mass of twisted, tangled, and knotted ropes bulging out from the skin. Some have even described them as massive tree trunks.
Q2. Are varicose veins and spider veins the same?
Varicose veins and spider veins aren't the same, but they share the same root cause. While varicose veins bulge out from the skin's surface, spider veins look like dense clusters of blood vessels visible just under the skin's surface. However, both varicose veins and spider veins are dilated blood vessels caused by underlying chronic venous insufficiency.
Venous insufficiency is a medical condition wherein your vein valves collapse, and blood accumulates in your leg veins. In healthy veins, the vein valves ensure smooth one-way blood circulation to the heart, preventing gravity from forcing blood to flow backward. When your vein valves collapse, blood flows backward due to gravity, eventually accumulating in your leg veins.
The continued accumulation of blood in your leg veins leads to vascular dilation and the formation of spider veins and varicose veins. Varicose veins represent vein disease in its advanced stage, caused by excessive blood accumulation in the leg veins.
Q3. What happens if you don't treat varicose veins?
Varicose veins are overly dilated blood vessels with excess blood accumulation. If more blood continues accumulating in the varicose veins, their vein walls may eventually weaken. As such, the slightest of pressures due to scratching or bumping may lead to burst varicose veins. When your varicose veins burst, you suffer from uncontrollable bleeding and must be taken to the emergency room.
Besides burst varicose veins, advanced venous insufficiency also leads to several other complications. Over time, the breakdown of blood cells in your legs may lead to a skin disease; the lack of effective blood circulation may lead to skin discoloration and the formation of non-healing leg ulcers; the accumulated blood may harden into blood clots within the veins (deep vein thrombosis), eventually leading to a pulmonary embolism.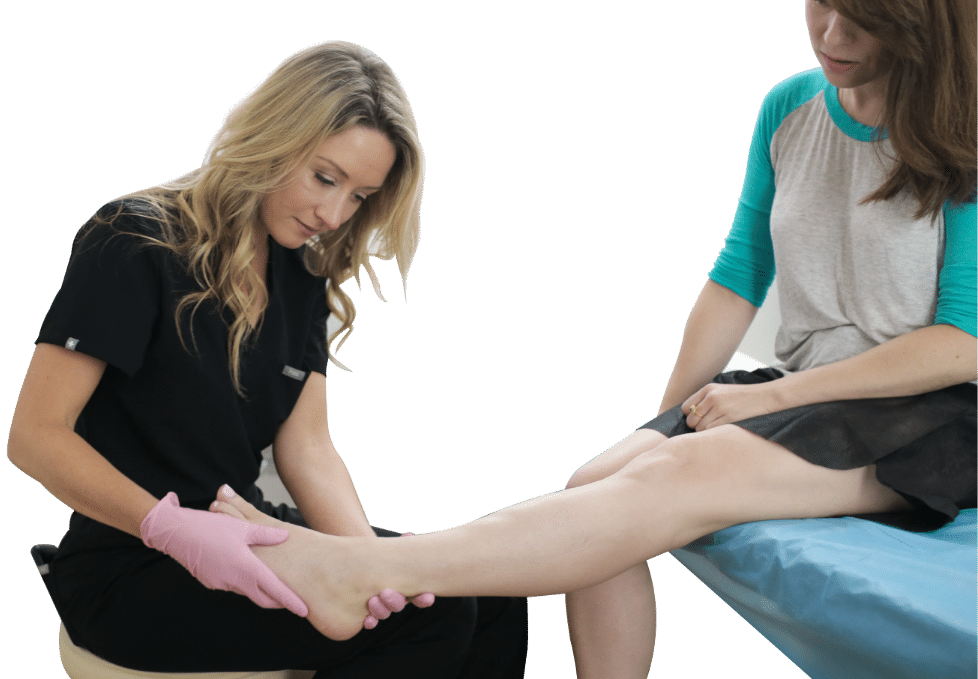 We know health insurance is confusing so we will help you check if you're covered:
By emailing or contacting us, you are accepting the inherent privacy limitations of online communication. For more information, please read our Digital Communications document. Please respond "STOP" to any text messages to opt out.
Q4. What's the best treatment for varicose veins?
Radiofrequency ablation is the best treatment for varicose veins. During radiofrequency ablation, the vein doctor creates an incision on the skin's surface to insert a catheter under ultrasound guidance. The catheter delivers thermal energy to the diseased saphenous vein responsible for the varicose veins. The diseased vein is collapsed, restoring smooth blood circulation to the heart. Radiofrequency ablation is incredibly effective, painless, safe, and it concludes within an hour with no downtime.
Q5. Are varicose vein treatments covered by insurance plans?
Radiofrequency ablation is covered by insurance plans because it's a medically necessary procedure that treats the underlying venous insufficiency.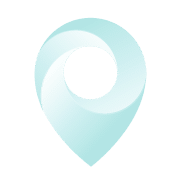 Visit Our Long Island Vein Treatment Center
Q6. How can I avoid varicose veins?
There are no sure means of avoiding varicose veins. However, you can make a few lifestyle changes to minimize the possibility of getting varicose veins:
Start wearing compression stockings to ensure smooth blood circulation.
Exercise regularly, especially exercises that work your calf muscles, such as swimming and running.
Elevate your legs while sitting to ensure blood circulation towards the heart.
Long Island
Vein Specialists
Meet your Long Island NY Vein Doctor
With Harvard Trained Medical Directors, our vein clinic Long Island sources only the top spider and varicose vein experts in the country.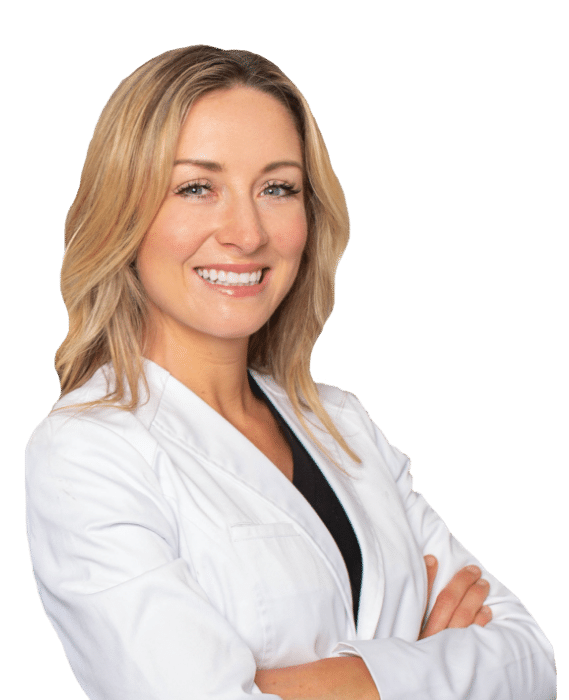 Join thousands of happy patients just like you
Vein treatments are often covered by major medical insurances, including Medicare. How do you know if your insurance will cover your vein treatment?