Top Long Island Vein Doctors
Varicose Vein Center in Babylon Discusses Spider Veins
Our varicose vein center in Babylon provides crucial information about spider veins and vein disease.
Vein Treatment Clinic is a highly acclaimed varicose vein center in Babylon, specializing in the latest minimally invasive treatment options for spider veins and vein disease. Our vein clinic has 5-star ratings and reviews from patients because we ensure our diagnosis and treatment procedure is comfortable, both physically and emotionally.
Dr. Caroline Novak is an incredibly talented and compassionate board-certified vein doctor who takes you through every step of the minimally invasive vein treatment procedure, so you know exactly what to expect. During your initial consultation at our vein center, we examine your spider veins to determine if you have vein disease, and we provide treatment options ideally suited for your needs.
If you have signs and symptoms of vein disease, such as spider veins, varicose veins, restless legs syndrome, leg heaviness, etc., then please contact our vein doctor to discuss treatment options. You can find our vein center next to the Bergen Point Golf Course in Lindenhurst, less than 5 minutes from Babylon via NY-27A W. You may continue reading this article for more information on what you're dealing with.
Q1. Are spider veins more common in women than men?
Spider veins are more common in women than men. According to the American College of Phlebology, up to 50% of all American women suffer from spider veins at some point in their lives, and 22 million women between the ages of 40 and 80 have spider veins.
As such, biological sex is one of the biggest risk factors of spider veins and vein disease. The risk of getting spider veins and varicose veins increases because of a hormone called progesterone. This is a natural hormone that maintains several important organs and relaxes vein walls, increasing your susceptibility to vein disease. While both men and women produce progesterone, women produce a lot more progesterone than men, increasing their risk of spider veins and varicose veins.
Q2. What's the root cause of spider veins?
Vein disease, also known as venous insufficiency, is the root cause of spider veins. Venous insufficiency is a common condition in which your vein valves collapse, causing blood to flow backward and accumulate in leg veins. The continued accumulation of blood in leg veins leads to vein dilation and the eventual formation of spider veins and varicose veins.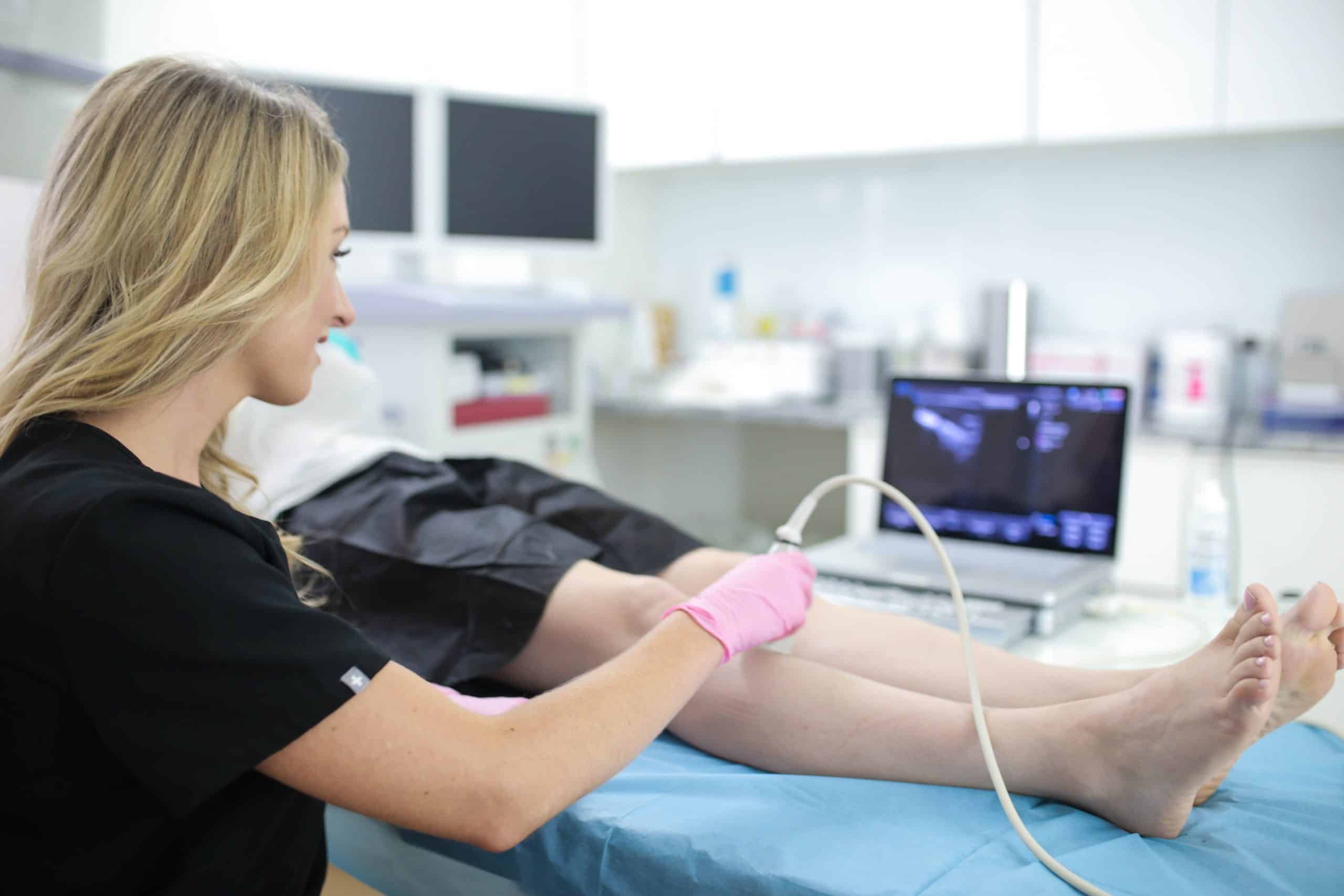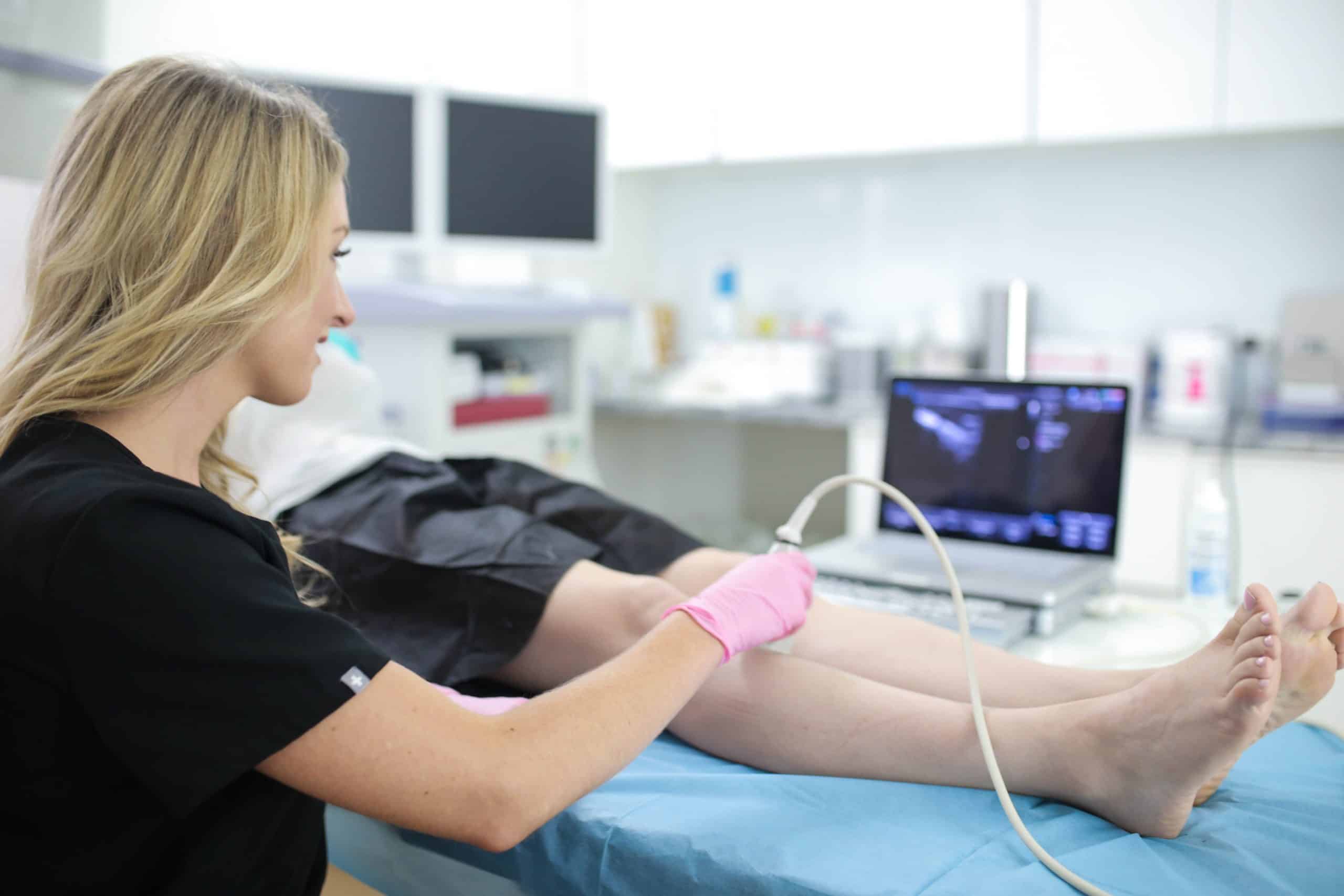 We know health insurance is confusing so we will help you check if you're covered:
By emailing or contacting us, you are accepting the inherent privacy limitations of online communication. For more information, please read our Digital Communications document. Please respond "STOP" to any text messages to opt out.
Q3. Can you treat spider veins with home remedies like apple cider vinegar and essential oils?
If you go online, you'll find a lot of blogs about how you can treat spider veins with apple cider vinegar, witch hazel, or essential oils. You should ignore all of those home remedies because they have no medical or scientific backing. Spider veins are a result of blood accumulation in your leg veins, so you have to seek medical treatment.
You can, however, control spider veins and prevent it from spreading by incorporating some lifestyle changes. Spider veins occur and worsen due to blood accumulation in leg veins. As such, you can do a few things to facilitate blood circulation. You can wear compression stockings to apply pressure on your veins, facilitating circulation. You can also run, swim, or practice yoga to encourage calf muscle contractions, facilitating blood flow. You can also elevate your legs while sitting because it will force your blood to flow towards the heart.
Q4. What happens if you leave vein disease untreated?
Venous insufficiency is a chronic condition that worsens over time due to continued blood accumulation in your leg veins. As such, if you don't seek treatment for spider veins, you'll eventually suffer worse complications, like varicose veins, leg ulcers, skin disease, skin discoloration, and deep vein thrombosis.
Q5. What are the best treatment options for vein disease?
The best minimally invasive treatment options for vein disease include radiofrequency ablation, endovenous laser ablation, and VenaSeal.
During these procedures, the vein doctor will deliver thermal energy, laser energy, or medical adhesives into the diseased saphenous vein, as identified under vascular imaging. These methods will either collapse or seal the diseased saphenous vein. Following that, the accumulated blood will reroute to healthier veins, restoring smooth blood circulation to the heart.
After the primary minimally invasive varicose vein treatment options, your vein doctor may recommend spider vein treatments to remove the visible spider veins from your skin's surface. During sclerotherapy, the vein doctor will inject a medicine called sclerosant into the spider veins, turning them into hardened scar tissues that get absorbed by the body and fade away from your skin.
Q6. What are the benefits of minimally invasive treatment options?
You should only consult vein clinics that provide minimally invasive vein treatment in Long Island. In the past, vein disease could only be treated with surgical treatment options, such as vein ligation and venous bypass surgery. Surgical treatment options were complicated and had a relatively high risk of complications, such as deep vein thrombosis and infections.
However, modern minimally invasive varicose vein treatment options are a lot more effective and safer. Minimally invasive treatment options cause minimal pain and discomfort, are completely safe, and they conclude within an hour with no downtime. As such, you don't even have to take time off work to seek vein treatments.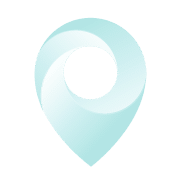 Visit Our Long Island Vein Treatment Center
Schedule an appointment with our state-of-the-art vein center today.
Long Island
Vein Specialists
Meet your Long Island NY Vein Doctor
With Harvard Trained Medical Directors, our vein clinic Long Island sources only the top spider and varicose vein experts in the country.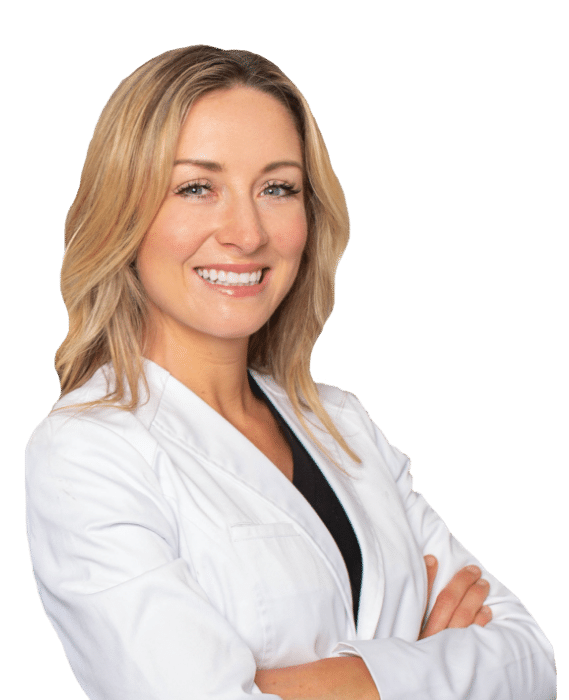 Join thousands of happy patients just like you
Vein treatments are often covered by major medical insurances, including Medicare. How do you know if your insurance will cover your vein treatment?