Top Long Island Vein Doctors
Best Spider Vein Treatment Center in Long Island
Vein Treatment Clinic: Best State-of-the-Art Spider Vein Treatment Center in Long Island
Vein Treatment Clinic, Long Island, is widely considered the best state-of-the-art spider vein treatment center in Long Island. But you don't have to take our word for it — you can go through our 5-star ratings and rave reviews from patients who lead happier lives without spider veins and varicose veins.
Our vein care center has a flawless reputation because we maintain a perfect track record, treating varicose veins with the latest and safest minimally invasive varicose vein treatments. We stay abreast of the latest vein care standards and practices, and our vein clinic is equipped with state-of-the-art technologies, such as VNUS, ClariVein, ClosureFAST, and other technologies necessary to ensure safe minimally invasive procedures.
Furthermore, our state-of-the-art vein center only provides minimally invasive procedures for spider vein removal instead of complex vascular surgeries. Our vein specialists diagnose the root cause of your vein problems to recommend the ideal minimally invasive procedure that treats varicose veins without side effects or complications. We provide in-office and outpatient vein procedures that conclude within an hour with no downtime, so you can resume your daily activities immediately.
Vein Treatment Clinic is also highly-accessible, located in Lindenhurst, far from New York City's madding crowd and traffic. Our vein care center is right beside the Bergen Point Golf Course and the Southward Ho Country Club, a short 5-minutes drive from the southern state parkway. If you have any concerns about spider veins and varicose veins, drive over to our vein clinic to consult our exceptional vein specialists.
Dr. Caroline Novak: Best Board-Certified Vein Doctor in Long Island
Dr. Caroline Novak currently serves as the medical director at Vein Treatment Clinic, Long Island. She's widely considered one of the best board-certified vein specialists in the country because of her skills, experience, and compassionate attitude towards vein care.
Dr. Novak is affiliated with VIP Medical Group, one of the most reputable collectives of vein doctors and vein centers in the United States. She's a double board-certified doctor specializing in internal medicine and venous medicine. While board certification isn't necessary to practice vein care, it's a sign that the vein doctor has completed several challenging professional milestones, establishing them as the most experienced vein doctors available.
Dr. Novak also has an exceptional educational background. She graduated with honors from the University of Chicago, following which she attended the University of Illinois Medical School, followed by a residency at Northwestern Memorial Hospital in Chicago — one of the country's top residency programs. She has been lavished with laurels and awards for her dedication and skills with vein treatments, and she currently specializes in the latest minimally invasive procedures for vein treatment, including radiofrequency ablation, endovenous laser ablation, VenaSeal, and sclerotherapy.
However, what truly sets Dr. Novak apart isn't her unique combination of skills, experience, talent, and professional recognition, but rather her compassion and friendliness. Dr. Novak strongly believes that vein care requires compassion and that the vein doctor must understand their patient's expectations to provide the best results. That belief has driven her to provide some of the most comfortable procedures to treat varicose veins while also ensuring the patients' emotional and physical comfort. Dr. Novak is so popular that patients fly over from across the country to consult with her.
Radiofrequency Ablation: Best Minimally Invasive Vascular Surgery
Some of the best minimally invasive procedures for vein care are radiofrequency ablation, endovenous laser ablation, and VenaSeal — all of them have a negligible risk of side effects and a 97% success rate. However, radiofrequency ablation treats varicose veins without any pain or discomfort during or after the procedure, making it the best minimally invasive vascular surgery.
During the radiofrequency ablation minimally invasive procedure, the vein doctor inserts a catheter into the diseased saphenous vein through an incision on the skin's surface and under ultrasound guidance. The vein doctor administers local anesthesia before the procedure, so you don't feel anything. Once the catheter is inside the diseased saphenous vein, the vein doctor activates it to generate thermal energy, collapsing the vein's walls. The accumulated blood flows to healthier veins, restoring smooth blood circulation to the heart.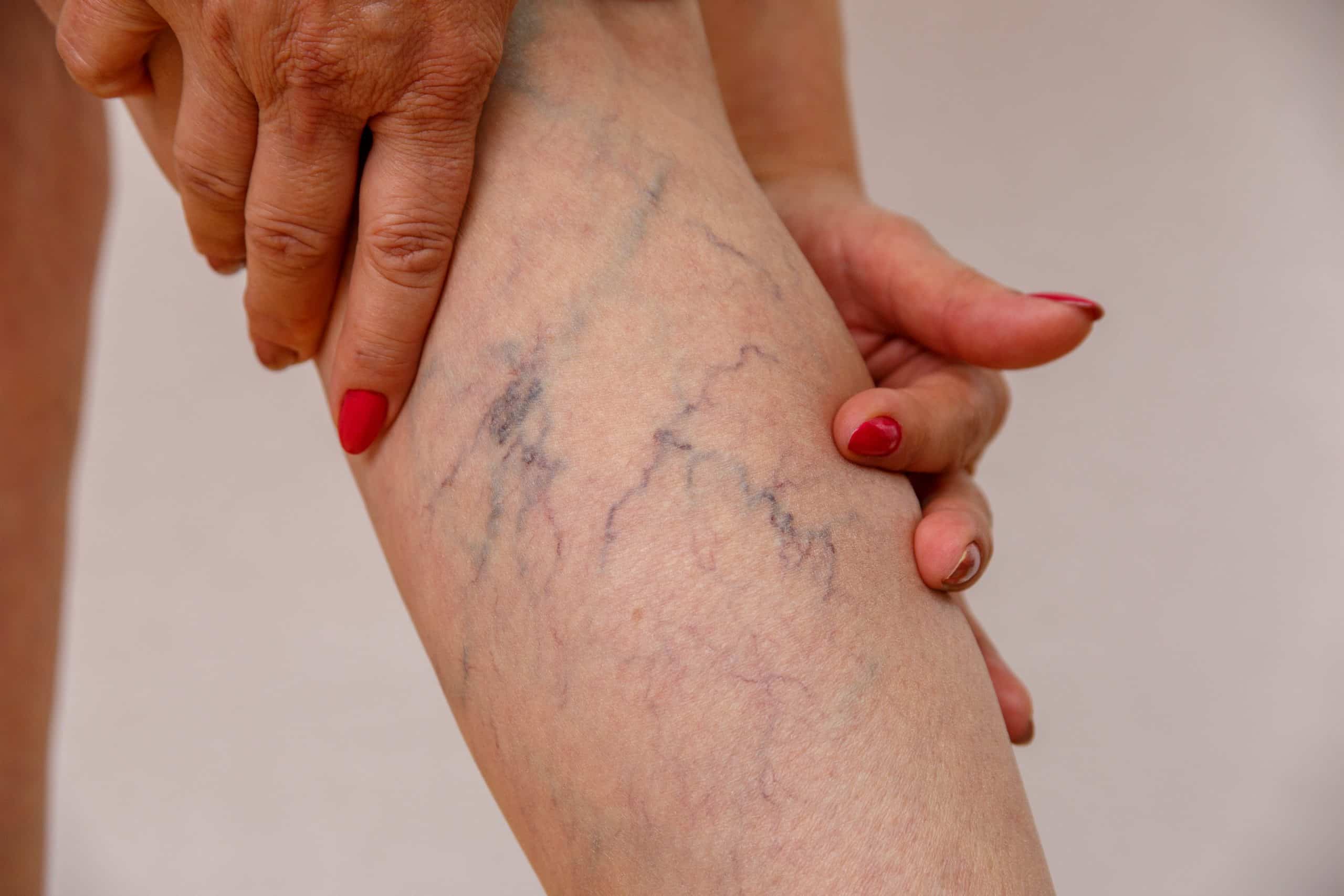 We know health insurance is confusing so we will help you check if you're covered:
By emailing or contacting us, you are accepting the inherent privacy limitations of online communication. For more information, please read our Digital Communications document. Please respond "STOP" to any text messages to opt out.
Sclerotherapy: Best Minimally Invasive Spider Vein Removal Procedure
Sclerotherapy is the best minimally invasive spider vein removal treatment. However, sclerotherapy only removes the visible spider veins on your skin's surface without addressing the underlying vein disease, so it's a cosmetic procedure. Reputable vein doctors recommend sclerotherapy either after the primary vein treatment (like radiofrequency ablation) or if you don't have venous insufficiency, as determined through vascular imaging. Sclerotherapy is the best spider vein removal procedure because it causes no discomfort and concludes within 30 minutes with no side effects.
During the sclerotherapy spider vein removal procedure, the vein doctor injects a medicine called sclerosant into the spider veins. Sclerosant is a unique solution that seals the veins' walls, turning them into hardened scar tissues that eventually get absorbed by the body. Once the spider veins are absorbed, they gradually fade away from your skin's surface. A single sclerotherapy procedure removes up to 70% of the visible spider veins within 3 weeks. In some cases, you may need multiple sclerotherapy sessions.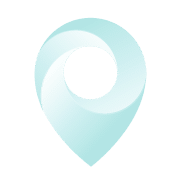 Visit Our Long Island Vein Treatment Center
Vein Treatment Clinic is one of the most reputable state-of-the-art vein centers in Long Island helmed by one of the country's finest board-certified vein specialists, Dr. Caroline Novak. For more information, please schedule an appointment today.
Long Island
Vein Specialists
Meet your Long Island NY Vein Doctor
With Harvard Trained Medical Directors, our vein clinic Long Island sources only the top spider and varicose vein experts in the country.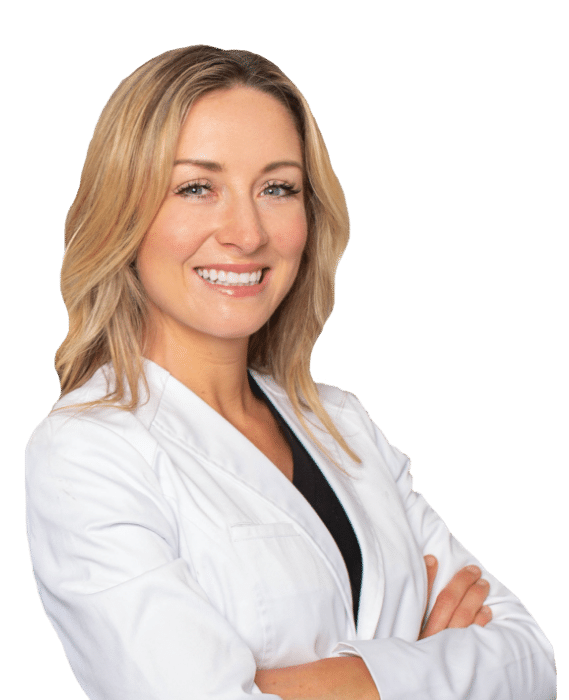 Join thousands of happy patients just like you
Vein treatments are often covered by major medical insurances, including Medicare. How do you know if your insurance will cover your vein treatment?