Introducing Dr. Thomas Arnold
Your Vein Doctor in Long Island
Learn more about Dr. Thomas Arnold, an incredibly talented and compassionate vein doctor with 25+ years of experience. Under his care, you can be guaranteed a safe and comfortable experience.
Dr. Arnold currently sees patients at our vein center in the Hamptons in Long Island and in Jericho on the north shore of Long Island.
Introducing Dr. Thomas Arnold
Your Spider Vein and Varicose Vein Doctor in LI
Dr. Arnold has an exceptional educational background with 25+ years of experience as a vein doctor. He graduated from the world-renowned University of Pennsylvania, followed which he trained at and eventually joined the faculty at the State University of New York at Stony Brook in 1993. He has worked at numerous hospitals in Long Island, and his entire career has been dedicated to helping Long Island patients access the highest levels of vein care.
Dr. Arnold specializes in minimally invasive, ultrasound-guided spider vein and varicose vein treatments and traditional surgical methods. He has performed thousands of vein treatments over an illustrious career, giving him a significant edge over most other vein doctors. We are thrilled to have Dr. Arnold in the Long Island Vein Center team.
UNIVERSITY OF PENNSYLVANIA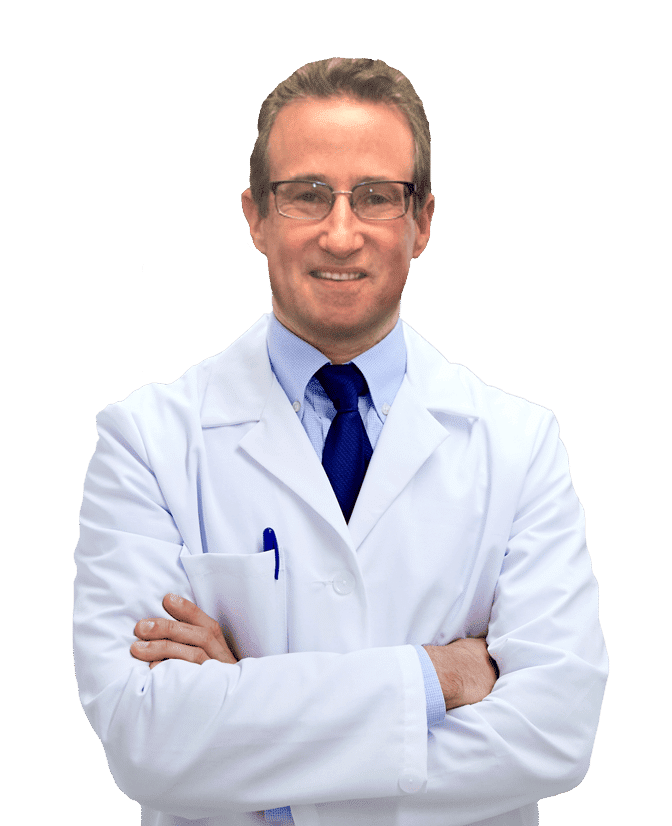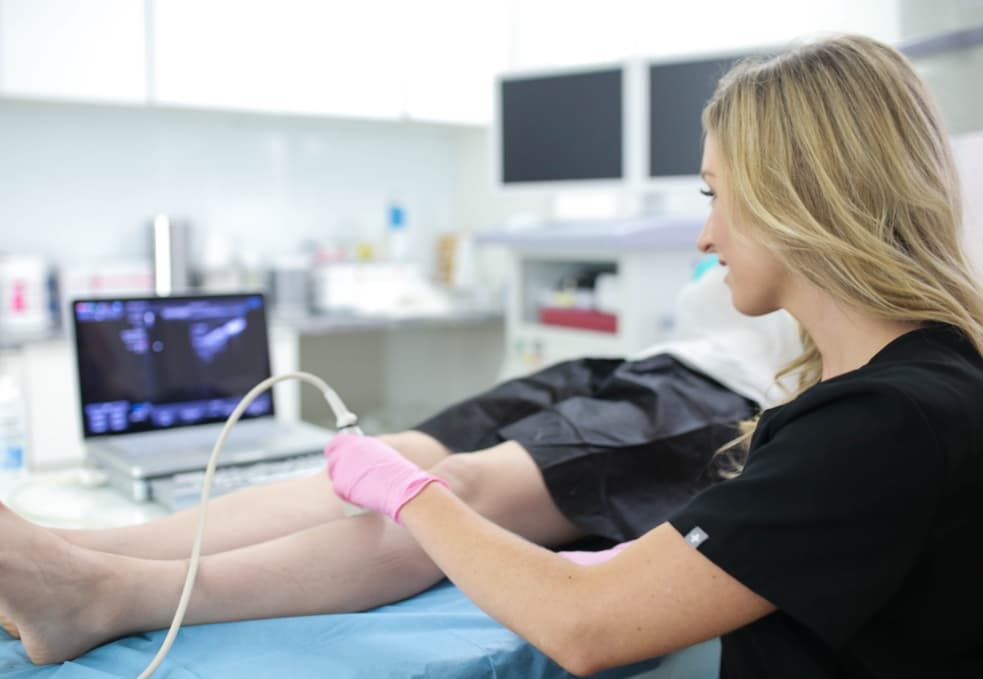 SPIDER & VARICOSE
VEIN TREATMENTS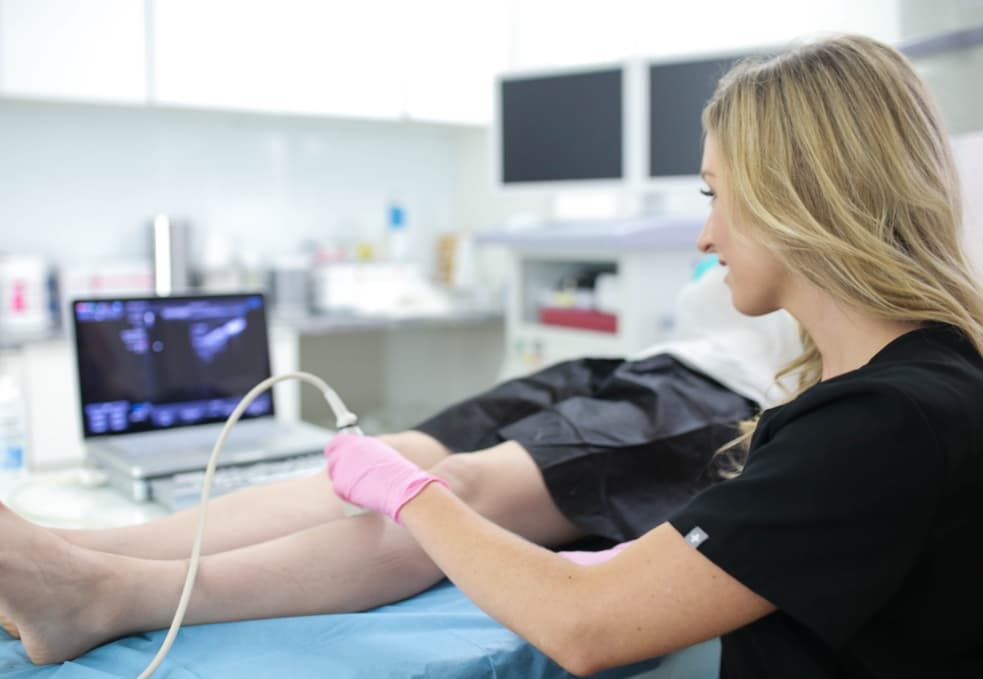 Are you looking for the best vein treatments for your particular symptoms?
Our nationally recognized vein doctors will carefully examine your leg veins, review your medical history, and administer ultrasound diagnostic tests to assess your vascular health. We accept all major insurance plans, so please contact us and request free insurance verification for your vein treatments.
Radiofrequency Ablation
Endovenous Laser Ablation
ClariVein
Sclerotherapy
VenaSeal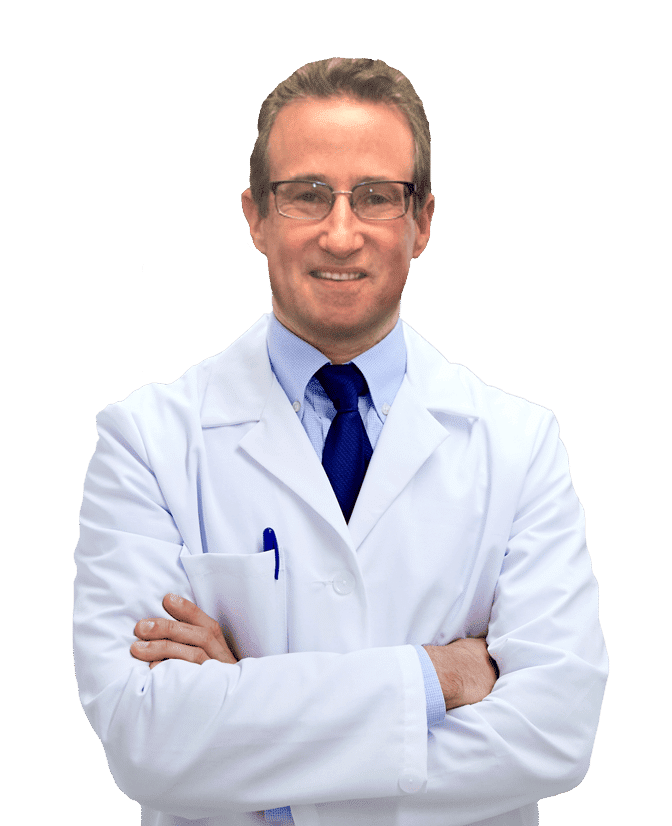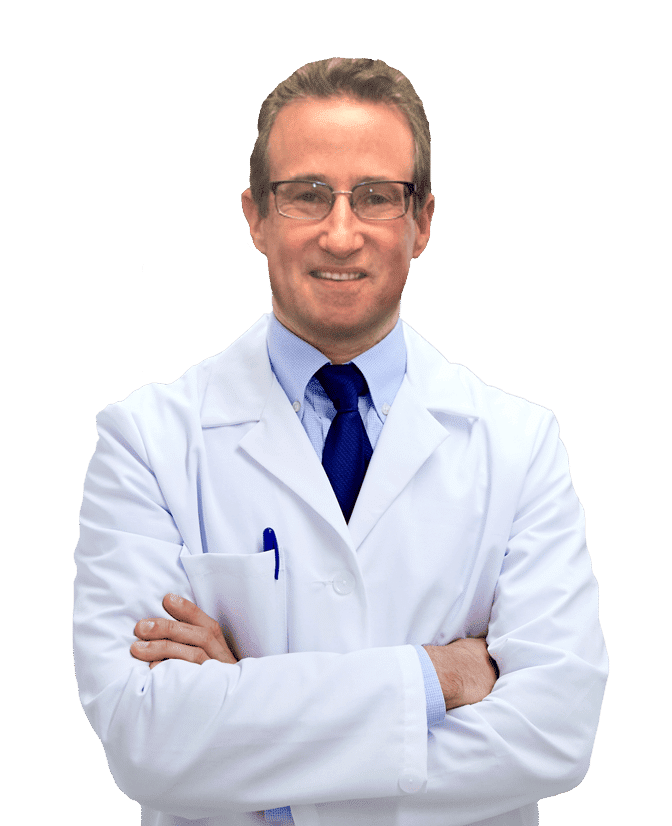 Let us give you a

Life-changing Experience!
Enter your information below to get started
By emailing or contacting us, you are accepting the inherent privacy limitations of online communication. For more information, please read our Digital Communications document. Please respond "STOP" to any text messages to opt out.