Introducing our Hampton Bays Vein Center
Call to book an
appointment: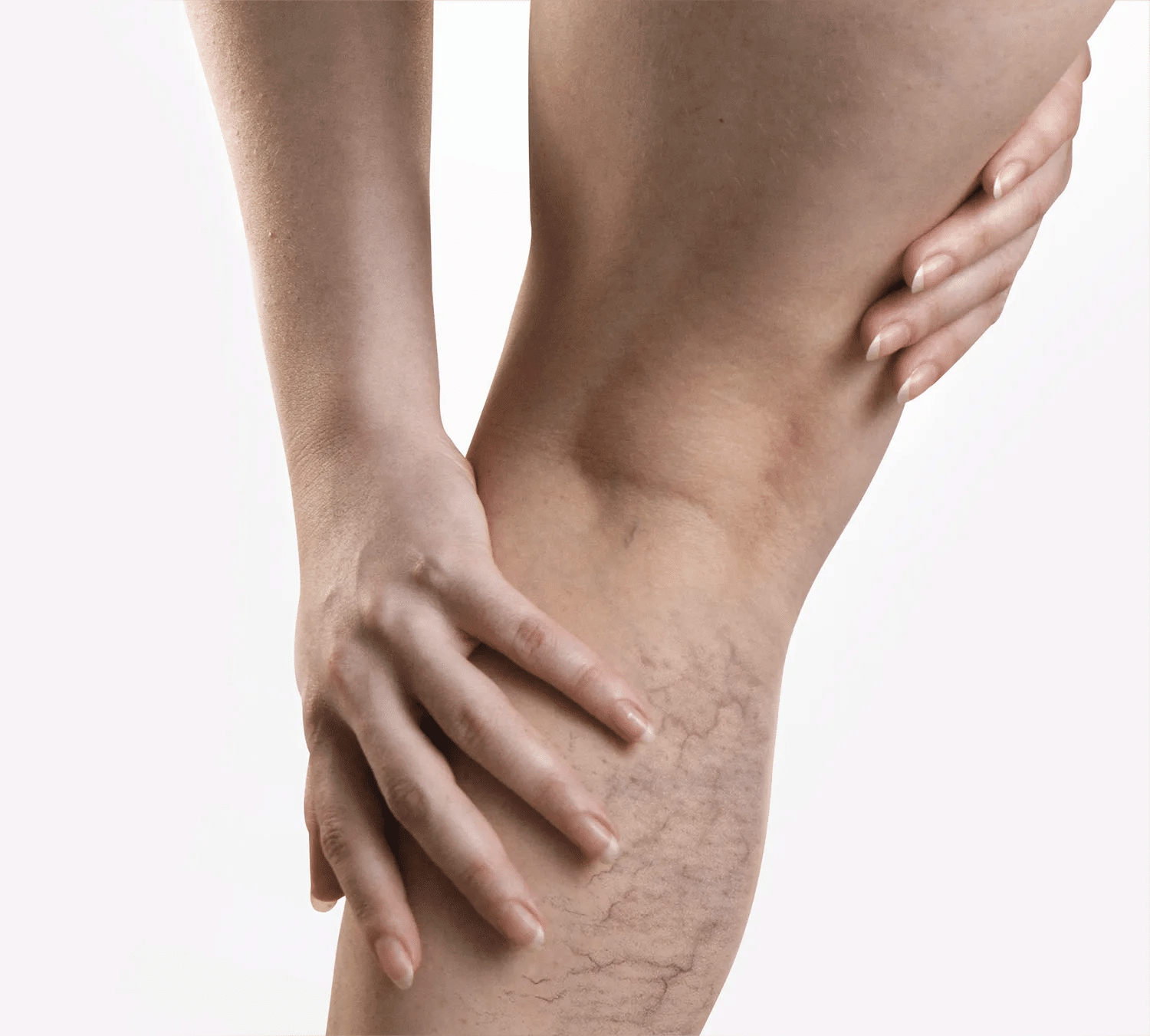 Your Minimally Invasive Vein Treatments in Long Island
Our state-of-the-art vein center in The Hamptons only provides minimally invasive vein treatments. Whether you have spider veins, varicose veins, leg heaviness, restless leg syndrome, leg cramps, or other symptoms of vein disease, we help you find short-term and long-term relief. Instead of simply treating the superficial symptoms, our vein doctors provide lasting relief from the underlying vein disease. Our comprehensive approach allows us to maintain a perfect track record, as evidenced by our 5-star ratings and reviews.
Your minimally invasive vein treatment options in the Hamptons include radiofrequency ablation, laser ablation, venaseal, sclerotherapy, clarivein, foam sclerotherapy, and more. All minimally invasive treatments are performed as in-office and outpatient procedures — they conclude within 30 minutes with no extended recovery time. As such, most of our patients are cleared to resume their daily activities immediately after their treatments.
Why Choose Our Board-Certified Vein Doctors in the Hamptons, Long Island?
The vein center in the Hamptons is led by Dr. Thomas Arnold, a board-certified vein doctor with 30+ years of experience in vascular imaging and the latest minimally invasive vein treatments.
You should choose our board-certified vein doctors for the following reasons:
Hand-Picked Vein Doctors: We hand-pick our vein doctors from the top residency programs in the country.
ABVLM-Certified: They're officially certified by the American Board of Venous and Lymphatic Medicine (ABVLM), an honor conferred upon less than 1% of the country's leading vein experts.
Minimally Invasive Treatments: They only provide minimally invasive vein treatments after carefully considering the root cause of your vein problems.
Great Bedside Manners: They're kind, compassionate, and patient, and help you understand every single aspect of your vein treatment.
No Surprise Billing: They follow a strict no-surprise-billing policy, so you're given a complete overview of your costs before the treatment even begins.