Long Island

vein cENTER locations
Get directions to your nearest spider & varicose vein center below.
Your Nearest Board Certified Vein Treatment Expert Northwestern University
Internal Medicine & Vein Disease Specialist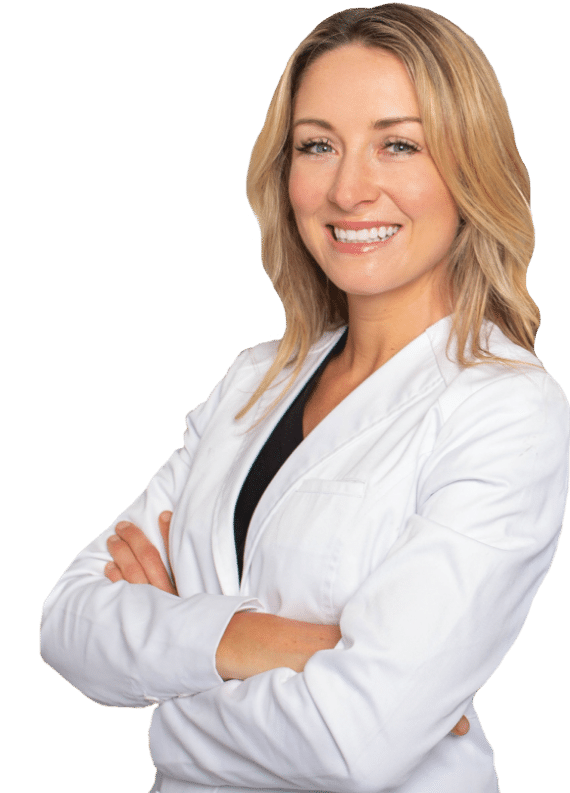 Not sure if you're covered?
Try our FREE Health Insurance Coverage Checker by filling out this form:

CALL US
You can talk directly with our team members. They will answer your questions about insurance coverage and help you book an appointment at the vein center in Long Island. Please call us at (631) 305-2827

Book online
You can visit our official website to schedule an appointment online at your nearest vein center in Long Island. We also provide free insurance verification before your appointment.

Get directions
These are the directions to your nearest vein centers in Long Island.